Dre Skull and Mr. Eazi share new song "Sekkle & Bop" featuring Popcaan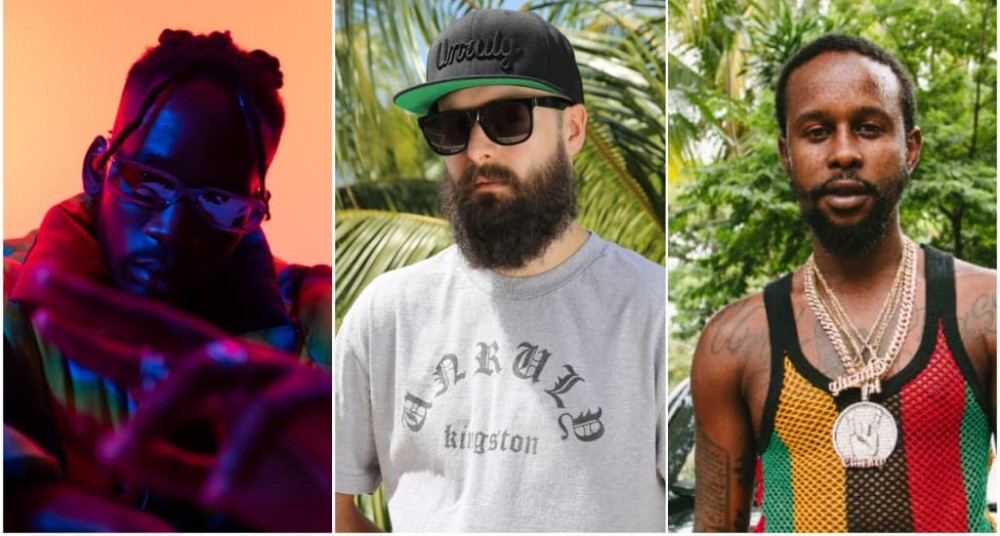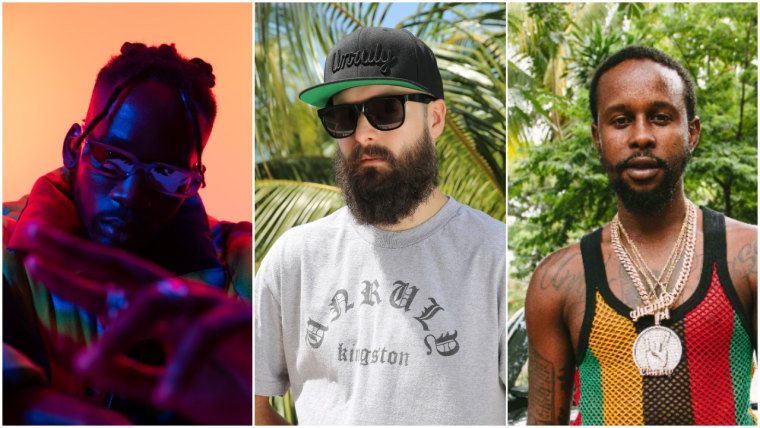 (L)Mr. Eazi. Photo by Ojoz. (M) Dre Skull. Photo by Tony Lowe (R) Popcaan. Photo by Destinee Condison

Mixpak Records founder Dre Skull has an extensive list of collaborations with Popcaan, from his productions on the albums Forever and Where We Come From, and linked up with Nigerian pop star Mr. Eazi in 2019 for "Supernova." All three artists have come together for "Sekkle & Bop," a new single out today. As horny and sparse as only dancehall can be, listening to "Sekkle & Bop" will only further build your anticipation for catching your first post-pandemic wine. Listen below.