Earl Sweatshirt and Navy Blue join The Alchemist for "Nobles" video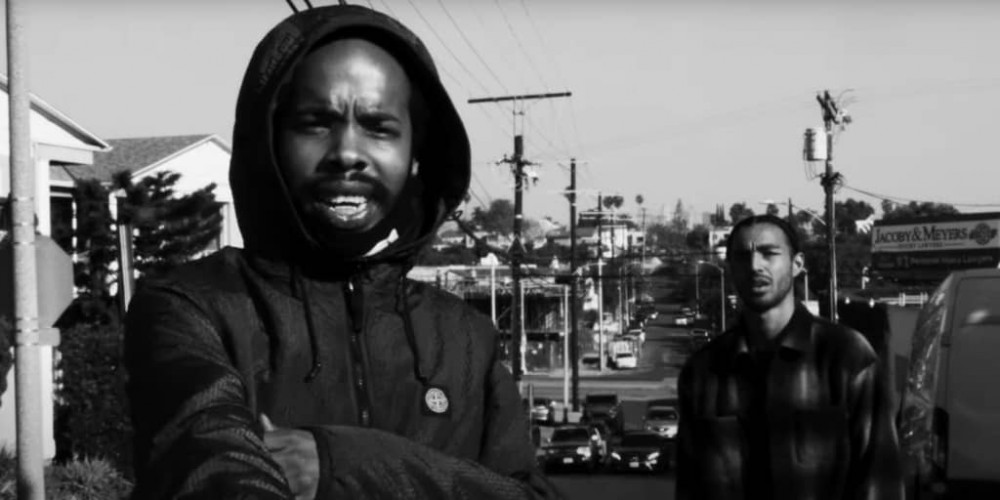 The Alchemist is the New York City-born hip-hop producer who's worked with everybody in rap from its biggest stars to fledgling underground talents. After producing Freddie Gibbs' 2020 record Alfredo (one of our favorite records of the year) and the similarly excellent project with Boldy James The Price Of Tea In China, Alchemist will release a new EP on April 3 called This Thing Of Ours.

Its first single "Nobles" dropped today and finds Earl Sweatshirt trading bars with Navy Blue over a gently psychedelic soul beat. The chemistry runs deep both in the song and the video, a clip shot partially in Super 8 on the West Coast. If you watch closely, you'll see two quick clips of Earl and Navy as young men, a poignant addition to a song that touches on growing up and finding your place in the universe. Check it out above, and stay tuned for AKAI SOLO's True Sky album, produced by Navy Blue.