EDC Vegas Map Reveals Changes for 2021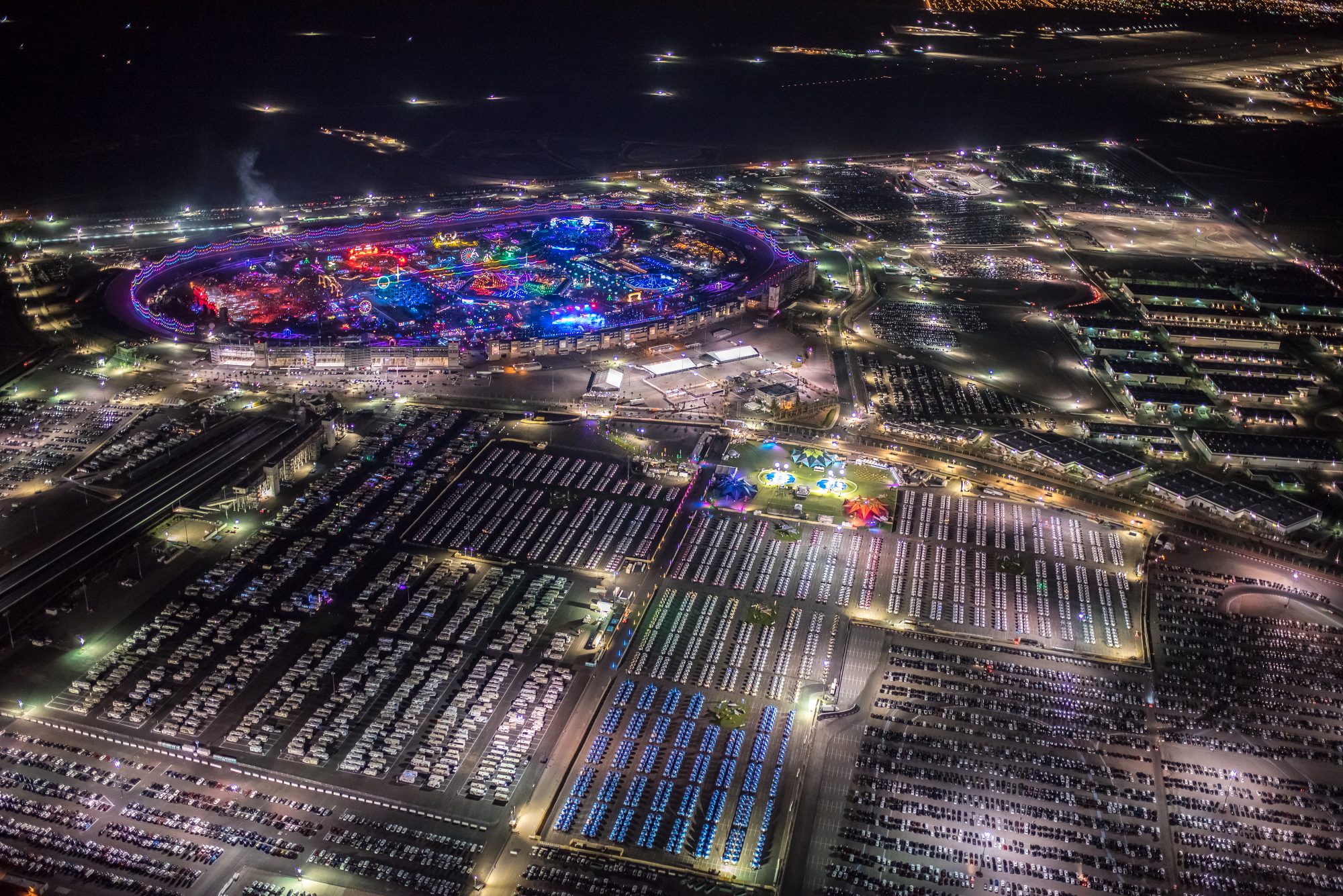 Late Monday, a Reddit post showed a high-quality version of the EDC Las Vegas 2021 map. Although the map was initially unofficial, now has confirmed it on Instagram (see below).

The map is colorful and more detailed than in previous years. In addition, it shows kinetic FIELD featuring the iconic Owl once again and neon GARDEN presented in a megastructure. Overall, they seem to have expanded the size of EDC Vegas and moved a few things around, like neon GARDEN and quantum VALLEY.
It has been nearly two years since Insomniac's largest yearly celebration. Although EDC is not usually in October, it's sure to be all the same PLUR vibes everyone has come to love.

EDC Vegas has a stacked list of headliners in store, including Alison Wonderland, Seven Lions, Vini Vici, deadmau5, REZZ and Slander. The festival is October 22-24, 2021, at the Las Vegas Motor Speedway.

To learn more about EDC Las Vegas visit lasvegas.electricdaisycarnival.com.

Photo via Twitter @EDC_LasVegas