Eddie Burns spreads love with debut single "Polka Dot"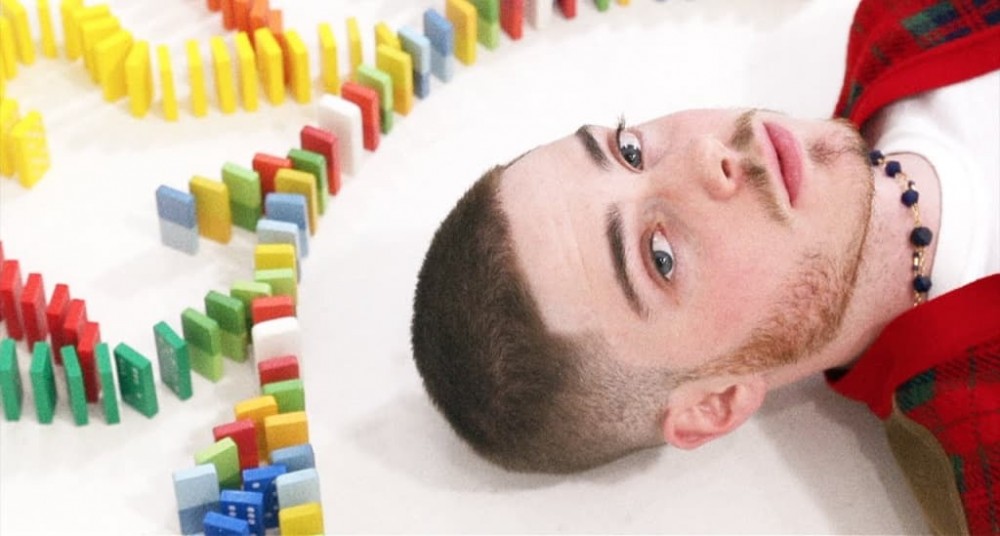 Eddie Burns sets his stall out early with debut single "Polka Dot," a lowkey ode to new love that beams with joy.

Burns, a 22 year-old producer and drummer for Clairo, throws cutesy meows and lyrics ("you're still my pumpkin pie fluffy") into his emo alien funk, bringing a childlike quality to the 90-second track. He's joined on "Polka Dot" by Demetruest, a Chicago-based vocalist who met Burns while on tour with Noname.

Speaking to The FADER via email about "Polka Dot," Burns said: "When I made this song I was in a really comfy space with my music and my relationship, now feels like the time to share this energy with everyone. If the song can make even one person smile, it's done its job.

He added that the song feels pertinent "during this horrible time, community must be a priority. This song is reflective of the love I feel towards the people around me, and the love I feel within myself."

Check out the "Polka Dot" video above.