EDMsauce.com Artist of the Week: Bassassin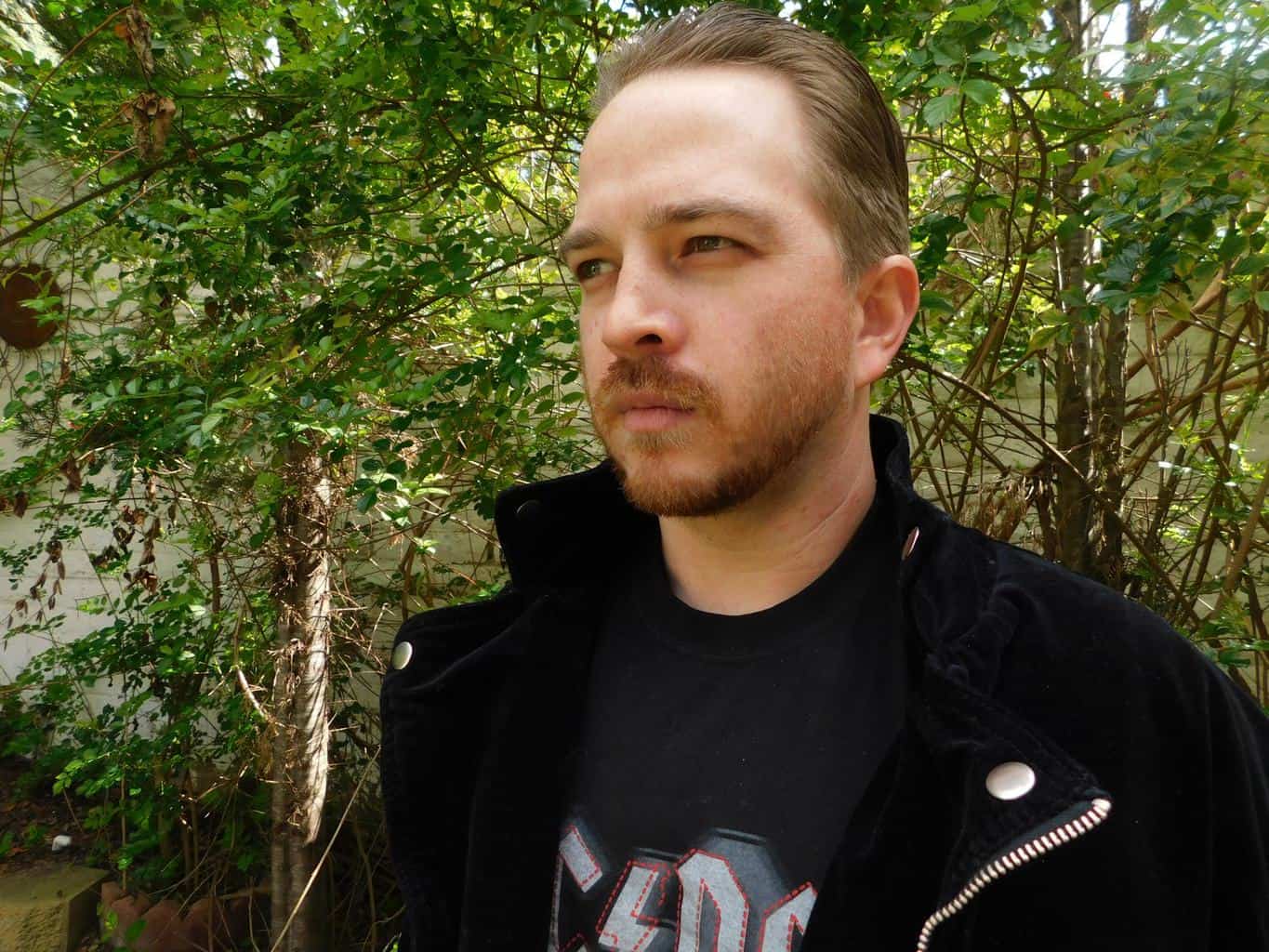 What's going on dance music fans! We are here to bring you another round of exciting Artist of the Week action where we highlight the BEST in up and coming dance music. Today we are featuring a super versatile artist going by the name of Bassassin, who really takes EDM and has a fantastic crossover from hip-hop and rap – the blends of his music you will find below will not only intrigue, but impress.

Bassassin's music is a distinctive blend of EDM, dubstep and other styles, so much that he actually pioneered his own sub-genre: Thugstep, a unique blend of dubstep, trap, and hip-hop vibes with a lot of attitude. His most recent studio release, aptly titled "King of Thugstep," is actually a perfect showcase of creativity, and a great example of this new musical style.

This song is indeed a great opportunity for Bassassin to allow the audience to marvel at a new approach to sound, something they many have never heard before! The production is very impactful on this one, as this talented artist went the extra mile. He set out to unleash a massive demonstration of what he's capable of, with sounds so aggressive you'll be left wondering if your speakers or headphones will be able to take all the abuse from that massive assault of bass!
"My creative process involves waking up at 4:20 AM everyday, because I have 2 children, that is the only time I get to work on music before they wake up. I make a few cups of coffee and begin. All my music is made up on the spot but the concept, title, and samples and lyrics are always thought of first. When I do come up with an idea I type it into my notes section into my phone soI don't forget it. Of my latest songs from the King Of Thugstep EP, my favorite would have to be Calibama Stutter and CBD. My next upcoming song will be the anthem for the San DIego Padres 2022 season featuring San DIego rapper Mitchy Slick. "
"King of Thugstep" is a powerful EP, but there is also a lot of nuance to the mix. In fact, this tracks have a modern sound with a strong footprint in terms of quality sound design and excellent production aesthetics.

If you are a fan of artists such as Skrillex, Juice WRLD, and Lil Peep, you should have no trouble empathizing with the artist's vision and flow, which feels like a perfect example of making modern music, but without ever forgetting one's roots, and the magic that makes great songwriting stand the test of time in the very first place.

King of Thugstep by Bassassin feels like a really a new amazing chapter in the artist's career, a step forward that will leave a mark on the music scene. If you are looking with no-compromise music that has quite a lot of raw energy on tap, this one is most definitely something for you!

Find out more about Bassassin, and do not miss out on King of Thugstep. This release is currently available on digital streaming services.

Socials: