EDMsauce.com Artist of the Week: Danny Spade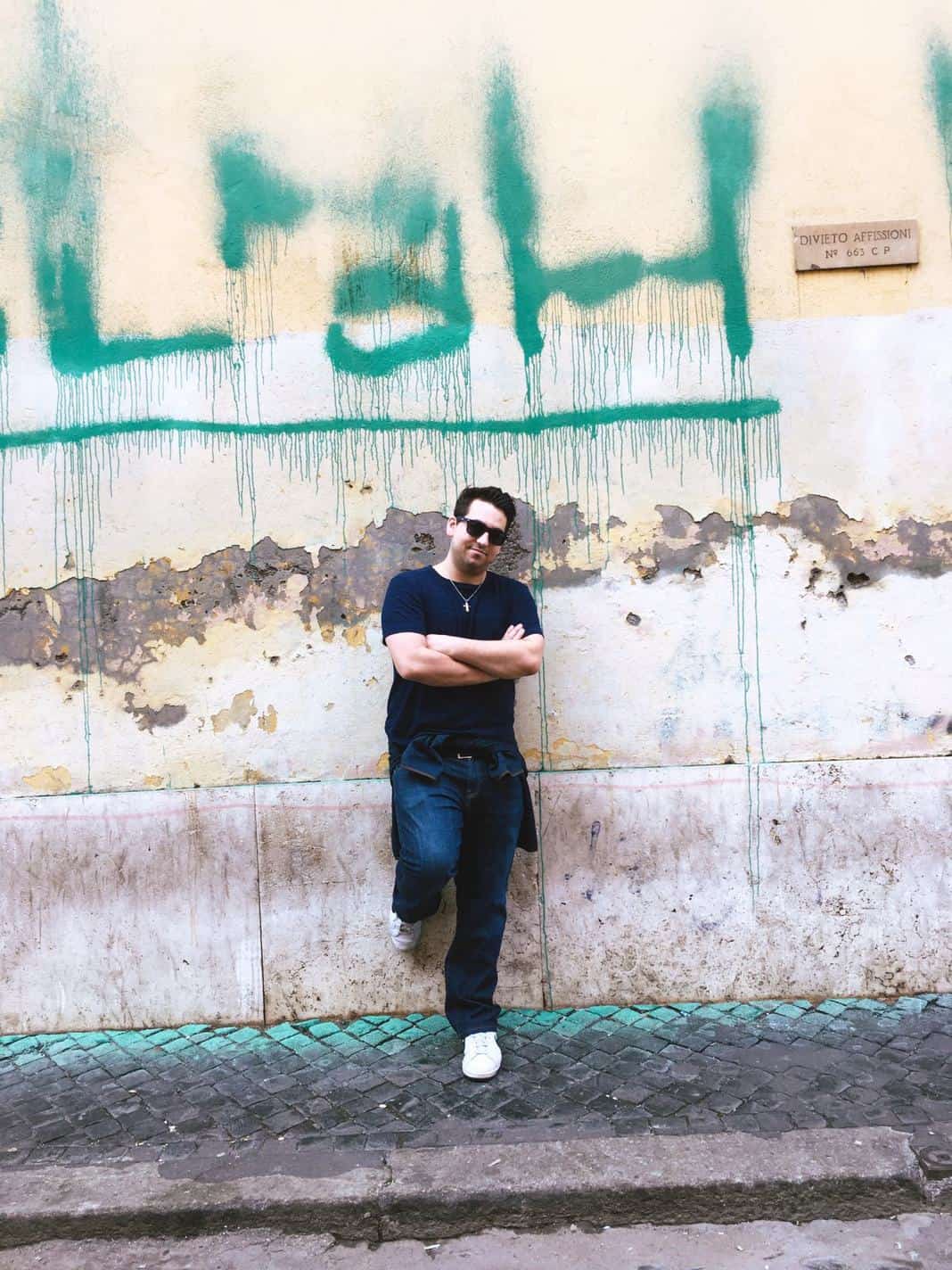 Hope you're all hanging in there through quarantine! We love bringing you the best in up and coming music, new artists, and fresh tunes! As we expand our Artist of the Week Series, we are here to highlight our newest face, Danny Spade.

Spend only three minutes with Danny Spade and you'll instantly realize you've met an open book who radiates nothing but love and positivity in all that he does. Despite spending 15 years making music, playing music, and grinding through multiple music programs including the Berklee School of Music, he is motivated by the goal of making people happy rather than by his fame.
My creative process is one I have a very special connection to. One of favorite quotes is music is a conduit of emotion from me to you. My favorite music that I have ever created are tracks that I am able to literally channel my emotions and myself into and to make you feel exactly what I was feeling in the moment. – Danny Spade
This same infectious positive energy comes through beautifully in his electronic pop productions. Featuring hard-hitting beats, crisp snares, soft piano, melodic vocals, and uplifting basslines, his songs can leave you in an elevated mood you could easily stay in all day.
Believe in yourself, and others will follow – Danny Spade
Writing his tracks from a place of personal experience and catharsis, his dream is for his music to empower others to wake up from their fog, chase their dreams, and live their lives in the absolute best way they can.

His upcoming self-release "Effort" is the perfect example of this, setting the tone for what you can expect out of the next chapter of Danny Spade's career. Based on a relatable love story, the tune inspires moments of deep introspection, all the while providing a vibrant mood that inspires positive change. Danny has taken a complete hands-on approach to his release by designing his artwork to reflect the underlying themes within his work and also setting up his record sales as donations to a charity close to his heart.
2020 has been a wild ride for all of us. I have to be honest, I wasn't making music music before this year because I took a hiatus from it. After COVID-19 changed all our lives, I knew that I needed to go back to creating and showing it to the world. I want my music to unite as many people as it can. I'm hoping this will be my first release that can do that. – Danny Spade
Looking ahead, Danny plans to bridge his love for digitally crafted sounds with the unbeatable human feel of live instruments, as inspired by his idols and Pierce Fulton. There's no doubt that as he continues to evolve his sound and radiate his genuine positivity one thing will stay the same, his heroism in using the power of music for the greater good.

Instagram: www.instagram.com/dannyspademusic/

Twitter: @DANNYSPADE

Snapchat: Dannyspademusic

Facebook: www.facebook.com/DANNYSPADEMUSIC

Website: dannyspade.net