EDMsauce.com Artist of the Week: Heremotionss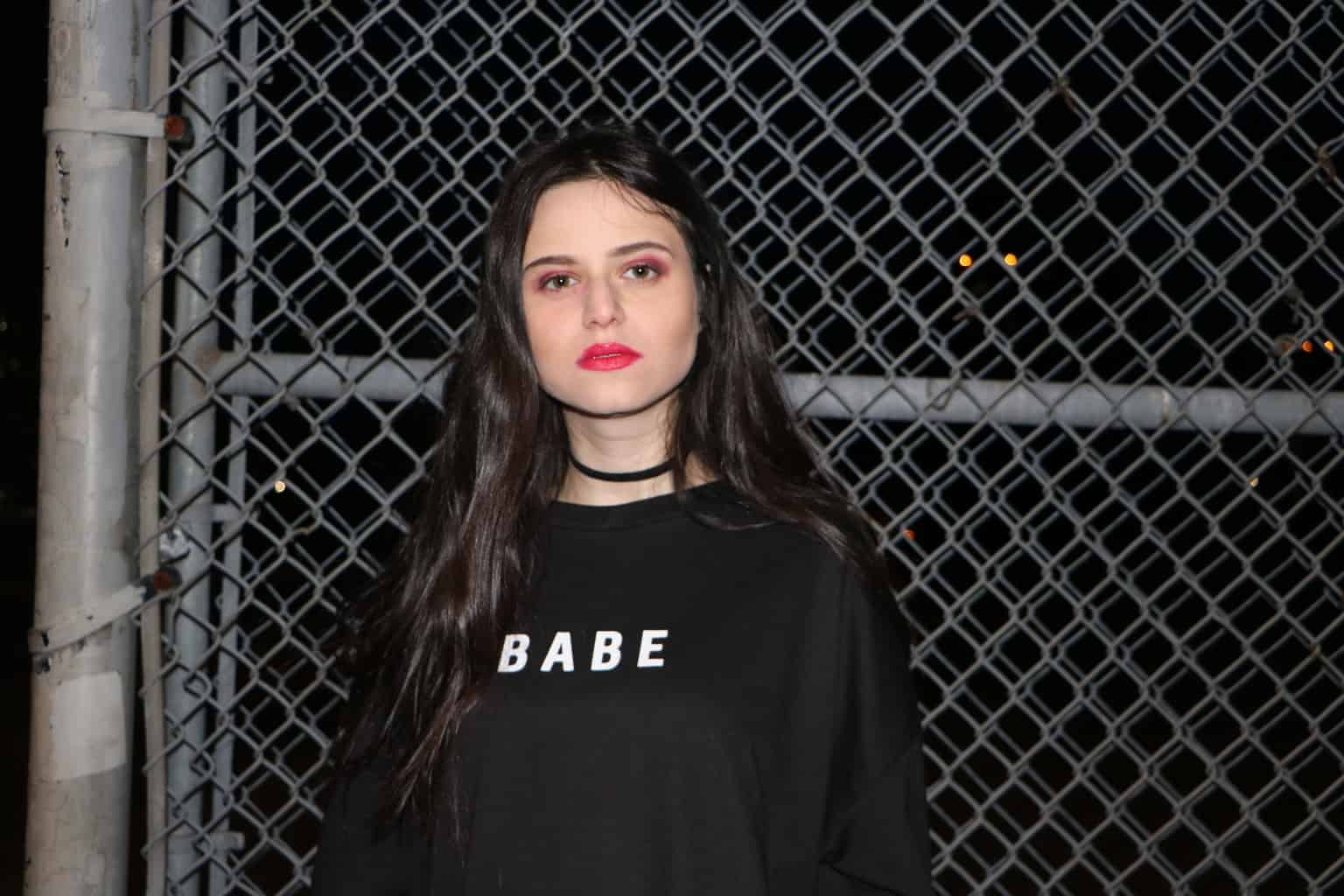 What is going on dance music fans! Hope you had fantastic holiday weekend celebrating the fourth last weekend – we've got a special treat for you today with our newest Artist of the Week, Hermotionss!

Heremotionss is a 22 year old artist making her splash in the music industry. Growing up in the 2000's she was exposed to the first few years of Youtube, which then exposed her to various artists in the pop, r&b, rock, emo, and alternative world of music. These early exposures to these various genres would later on become her influences in music

Heremotionss writes every song from a personal experience she's had. When it comes to her creative process, Heremotionss often hears the song melodies in her head at first and starts writing out lyrics.
"It's an incredible, raw process and I love every second of writing songs. Every song I make comes from the core of my heart." – Heremotionss
Heremotionss is a New York based Alternative Pop artist who is back with a deep progressive house remix of her debut single, 'Lipstick'. This remix from Billboard Dance Chart topping producers Karel Ullner & Draniods; brings out even more fun and sass from the "f*ck you anthem to bad friends".

Not only is Heremotionss an artist, but she is also a versatile writer; who collaborated in penning a Beatport Trance Top 10 song 'Fly' with Karel & XoJani, and Tensteps. The remix of 'Lipstick' will be officially released on all platforms July 10th, 2020.

Contact Hermotionss below, or follow these talented young artists at the socials below!

Heremotionss Social Media Links:

Heremotionss Twitter:

https://twitter.com/heremotionss

Heremotionss Instagram: