Electric Polar Bears Release 'Back 2 You' Official Music Video Starring Elena Cruz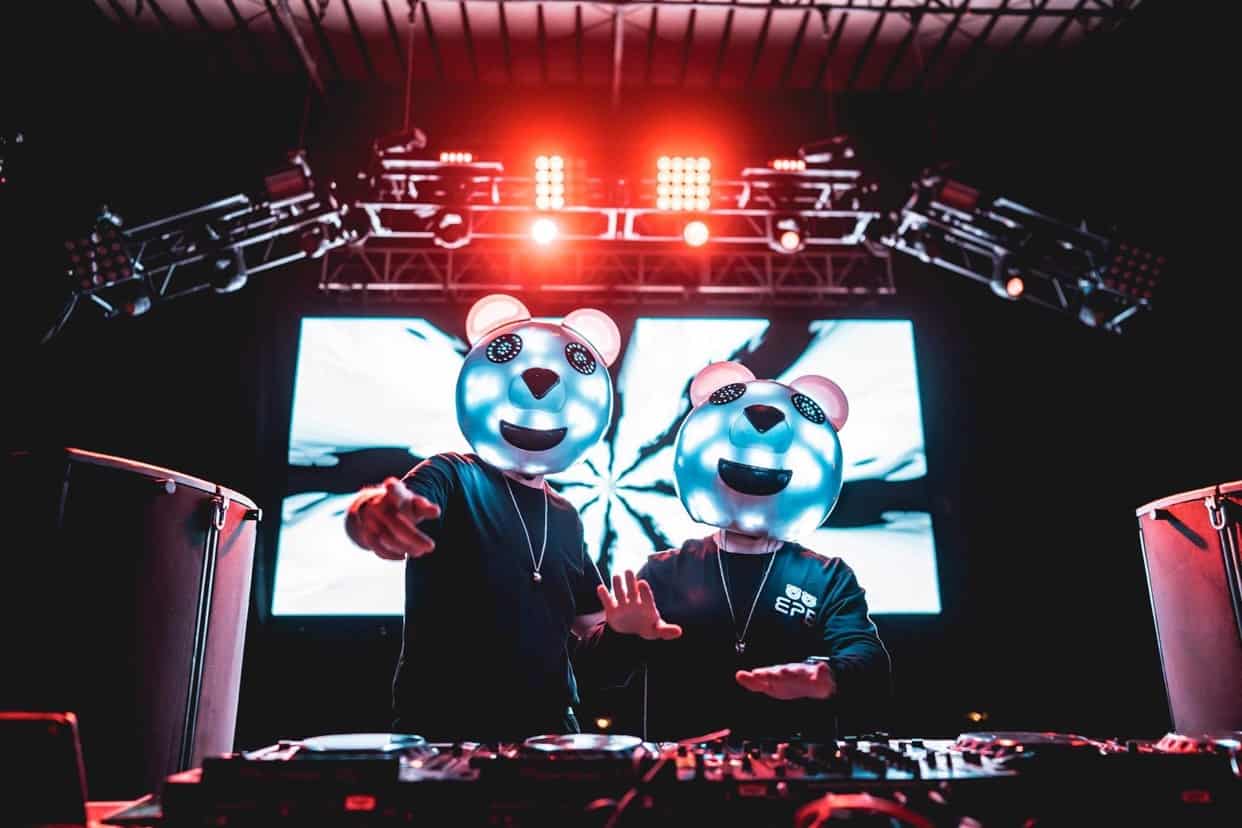 On Friday, Feb 12th Electric Polar Bears released their much anticipated new single, 'Back 2 You' feat. Tyler Graves. Now, they have finally released their much talked about official music video. The 3 minute and 20 second long music video stars the very talented and well known shuffler in the EDM community Elena Cruz alongside of her co-star Charles Evans.

The uplifting music video follows a couple (Elena Cruz & Charles Evans) through the ups and downs of their relationship. We witness their disagreements and the spark they've ultimately lost between one another, as the lyrics also suggest. The music video continues to follow them through a spontaneous road trip which leads them to a hidden rave in the forest brought to you by none other than the boys of Electric Polar Bear. The spark between the couple is finally reignited by the high energy beats of the music and they can't help but dance and shuffle the night away together. The video is directed by Stephen Sorace  and filmed and edited by Dmitry Chislov-Starkin. Check out the official music video now!