Electro Indie-Pop Artist Riotron Returns With A Major Drop – "Silent Night" Feat. Goldhouse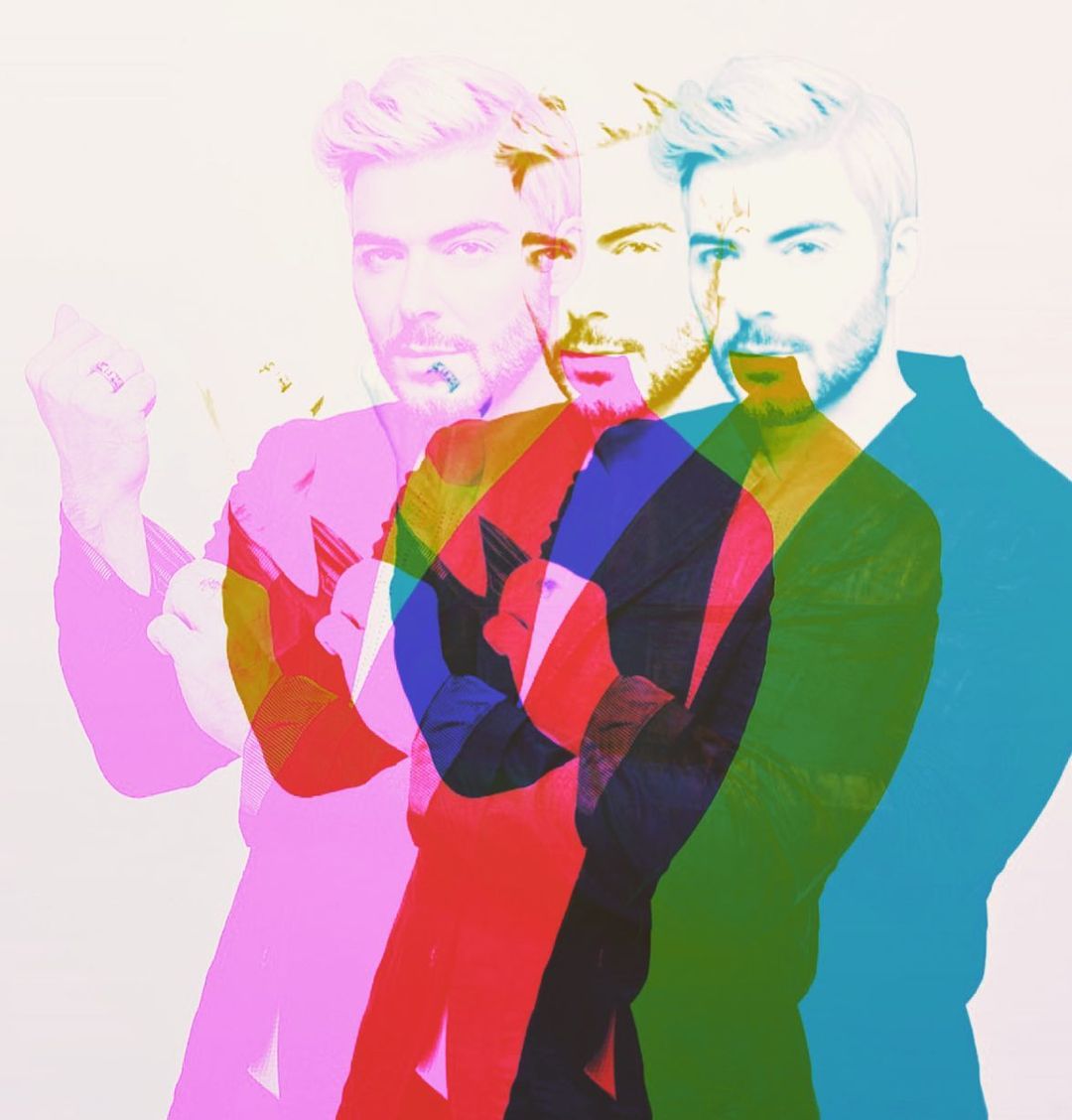 Riotron is back with a brand new track titled "Silent Night" featuring Goldhouse. The track sets the mood from the very first seconds with a rather rapid beat but the drop kicks-in right away, bringing a powerful contrast to the overall vibe. The hypnotic vocals are sublime and synchronize beautifully with the final mix. Alternating between chill-out, edm, dance, and indie-pop, Riotron displays his unmatchable production skills while sharing a song that well-reflects his own sonic and creative universe.

Riotron is best known for the track "I'm Sorry" feat. Tom Green and "Dark Highway." With millions of fans and followers, the alter-ego of Canadian indie-pop songwriter Jeff Fettes is becoming one of the most in-demand producers in the scene, and a quick listen to "Silent Night" will convince even the most skeptical of listeners that this artist truly has something special going on.

Riotron's original fusion between electronic synth-pop, dance-rock and jazz has already attracted major DJ's and producers for remixes including Black Caviar and Wuki.