Empress Of has launched her new label, Major Arcana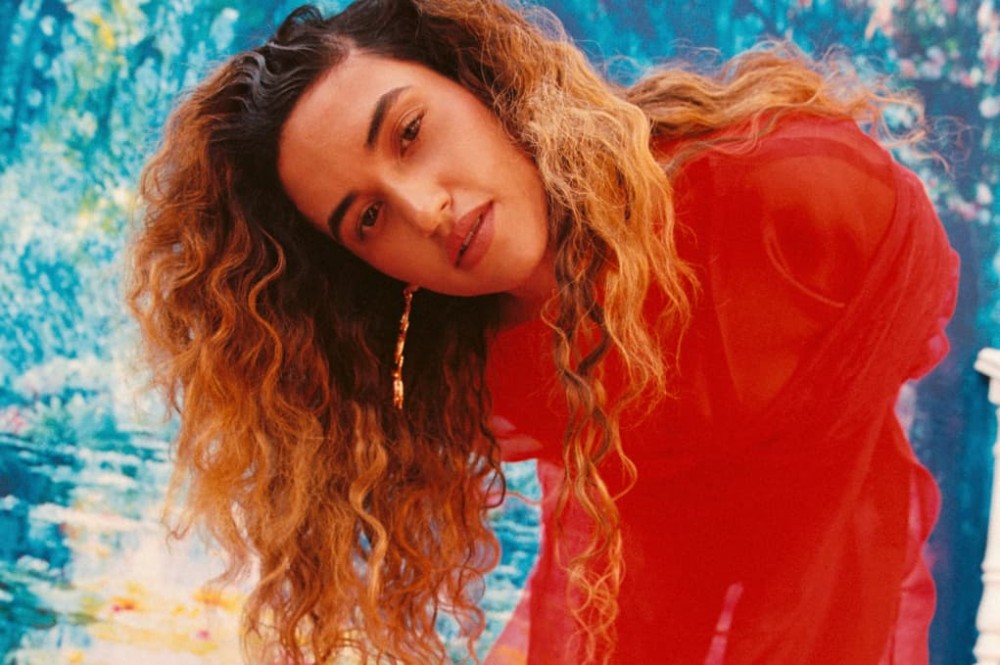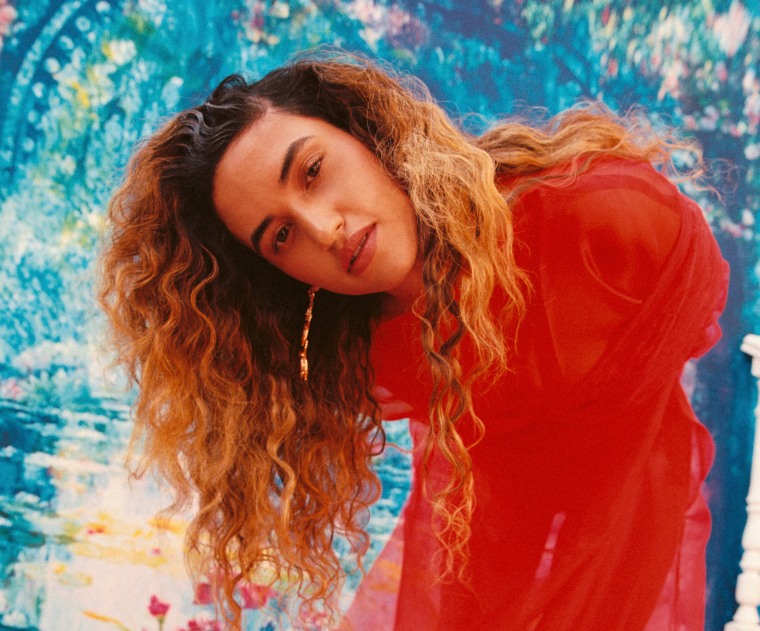 Dorian Lopez


Empress Of has been crushing it this year. Between the release of her third studio album I'm Your Empress Of, to the one-off excellence of her The Turning soundtrack offering "Call Me" and her Jim-E Stack collaboration "Note To Self," Lorely Rodriguez has given us plenty to sink our teeth into during these trying times. Today, she's adding to that already stacked list by launching her new label, Major Arcana. "After 7ish years of being on a record label, I finished all my deals and decided the next thing I was going to put out was through my own label," Rodriguez wrote on Instagram.

The first offering from the new venture is a socially conscious pop song she made with Amber Mark called "You've Got To Feel." "We got a sickness, capitalism root of our symptoms," Mark sings on the track. "We've been conditioned to think it's the system, we gotta fix it." Bump it loud and proud below, and stay tuned for more on the way from Major Arcana.