Enticing New Single From A Gorgeous Singer-Songwriter Lucianne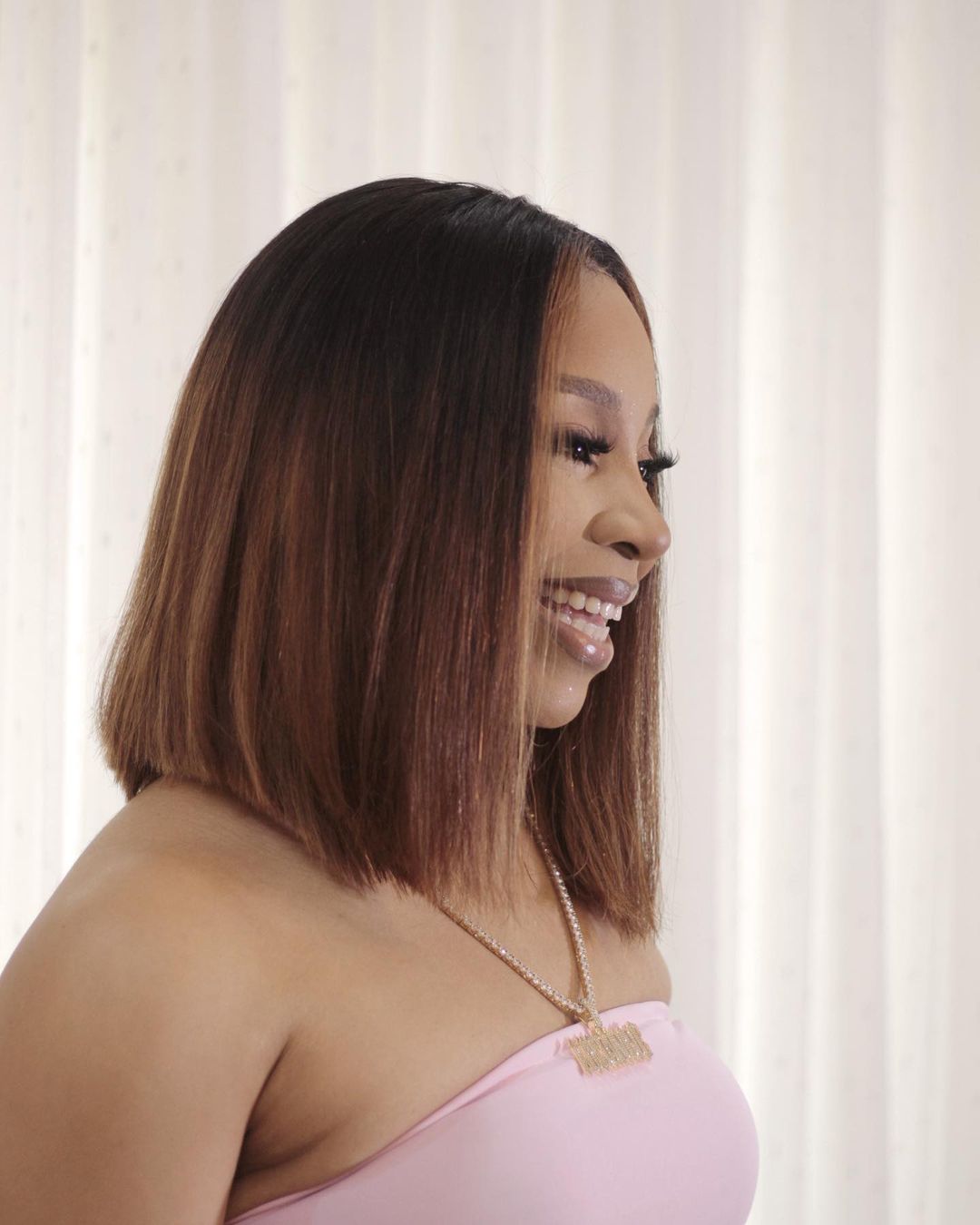 One of a kind artist, prolific singer-songwriter, performer and an actress Lucianne continues to excite global audiences with exceptional music. Her latest single "More" has reached over 400K streams and plays, showing just how dedicated her fans are. Certainly a beautiful song, "More" is also very realistic, set in our chaotic times. It depicts a woman who wants more than loving someone from the distance, in our case – because of the pandemic.

Lucianne is a British-Nigerian musician, born and raised in Hackney, East London. She has been writing and performing since she was 11. She released her first solo track "Ijo" in 2015 under the alias Luci Monet, making a major breakthrough with the single featuring Mista Silva as it rose to number 1 in the UK afrobeats chart with DJ ShopsyDoo. Thrilling and fun, her music has a story to tell and we are here to hear it!