Eric Prydz Announces 2 Weekends of Shows in NYC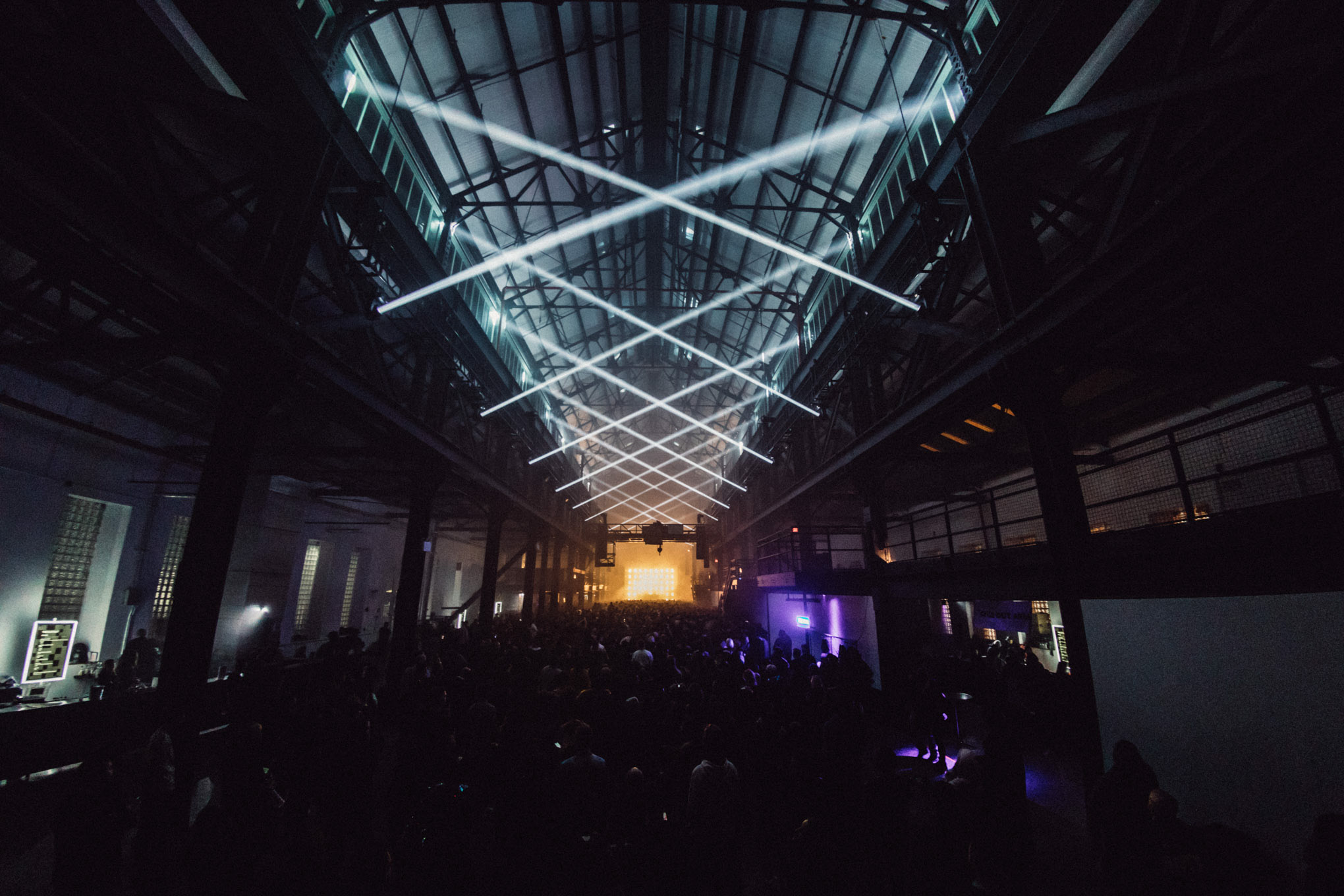 Eric Prydz might have returned to performing in Miami, but he's giving Brooklyn a huge treat this Fall/Winter. Today Prydz announced 4 weekends of shows coming to the Brooklyn area over 2 weekends. Needless to say, the fandom is ecstatic. Local promoter Teksupport is hosting all of the shows and promising unique industrial venues.

On November 26 and 27, Eric Prydz will perform at a Brooklyn Warehouse which might be part of the Brooklyn Mirage space. These sets will see Eric delve deep into the Pryda catalog for extended solo sets. Then on December 3 and 4, Eric will don his Cirez D alias for 2 nights of Adam Beyer [] Cirez D performances of rip-roaring techno. These will be the 2nd and 3rd ABCD performances announced so far, the first being at Chicago's ARC Festival in September.

Tickets will be available this Friday May 21.
Eric Prydz show tickets here
Adam Beyer [ ] Cirez D tickets here