Eric Prydz Tests Positive for COVID-19, Cancels Toronto Shows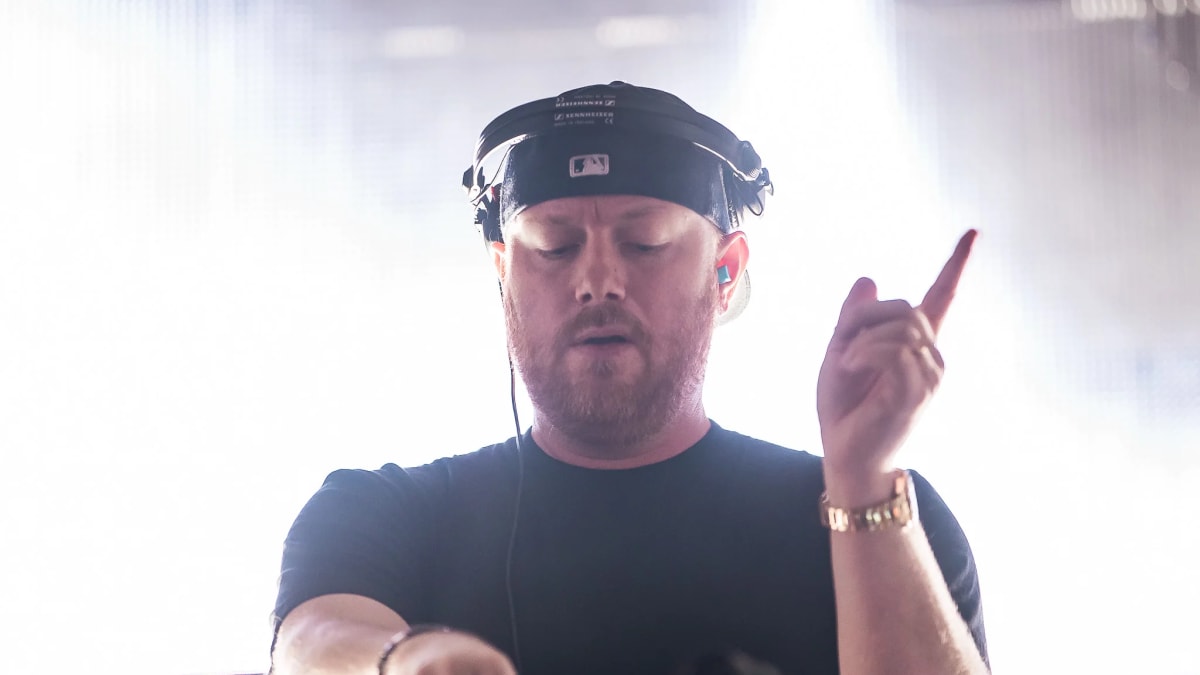 The Covid-19 Epidemic has come to a crawl. This however, does not mean that we are in the clear just yet. For proof of this, look no further than the legendary dj/record producer known as . Prydz recently took to twitter to share with us that he was forced to cancel a string of upcoming shows. This in fact was due to a having . The shows affected were his Coda, History, and Elektricity shows. These were set to take place on the 8th ,9th, & 10th of September, respectively.

For those who were planning to attend one of these shows, it is important to note that they have already been rescheduled, albeit in the month of September. If you were planning to attend, i'm sure this is unfortunate, however as a fan, I feel that its important to remember that our favorite artists are also human, just like us. With that being said we wish Prydz a speedy recovery. The original tweet can be found below.
Follow Eric Prydz: