Facebook Breaches Again Leaking Over 533 Million Accounts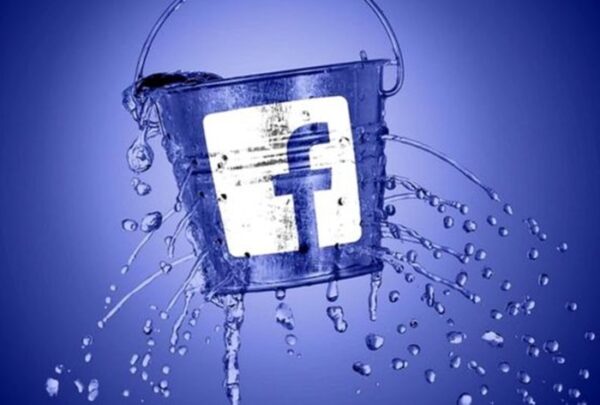 Facebook has been breached again, with over 533 million phone numbers, full names, Facebook IDs, birthdates, bios, and email addresses leaked. This took place over the weekend on Saturday, April 3rd. Business Insider states the exposed data is from "users from 106 countries, including over 32 million records on users in the US, 11 million on users in the UK, and 6 million on users in India". Capcom, CD Projekt Red, and other companies have succumbed to cyber attacks as well.

For anyone that has changed their information recently, you may be protected. But it is important to note from this that cybercriminals could be on the move. CTO of cybercrime intelligence firm Hudson Rock, Alon Gal, discovered the breach. He first discovered the breach existence in January, where a hacking forum stated an automated bot could provide phone numbers for millions of Facebook users.
"A database of that size containing the private information such as phone numbers of a lot of Facebook's users would certainly lead to bad actors taking advantage of the data to perform social engineering attacks [or] hacking attempts."

Alon Gal, to Business Insider
How Do You Know If You Have Been Breached?
Firstly, go to Have I Been Pwned to check if your email address has been hacked. Secondly, go to The News Each Day to check if your phone number has been hacked. Moreover, if your email address has been pwned make sure you set up 1Password for stronger passwords. Enable 2-factor authentication and subscribe for notifications to other breaches. We know it's tedious, but it's better than having to hide your kids, hide your wives, and having a bad time.

Unfortunately, it doesn't seem like Facebook can do much at this point. With data out in the open, all that can be done is to alert the users. A similar data breach happened in 2018, compromising 500 million accounts. I have a few friends that have had their accounts hacked. I received that one odd message in your Messenger inbox asking "Is this you?!" with an obscene link. I think cyber threats are getting more clever and becoming more easily disguised, especially with our business inboxes. Now, we need to figure out who is behind all this. And who is to blame?

Source: IGN