Facebook Is Officially Changing Its Name To Meta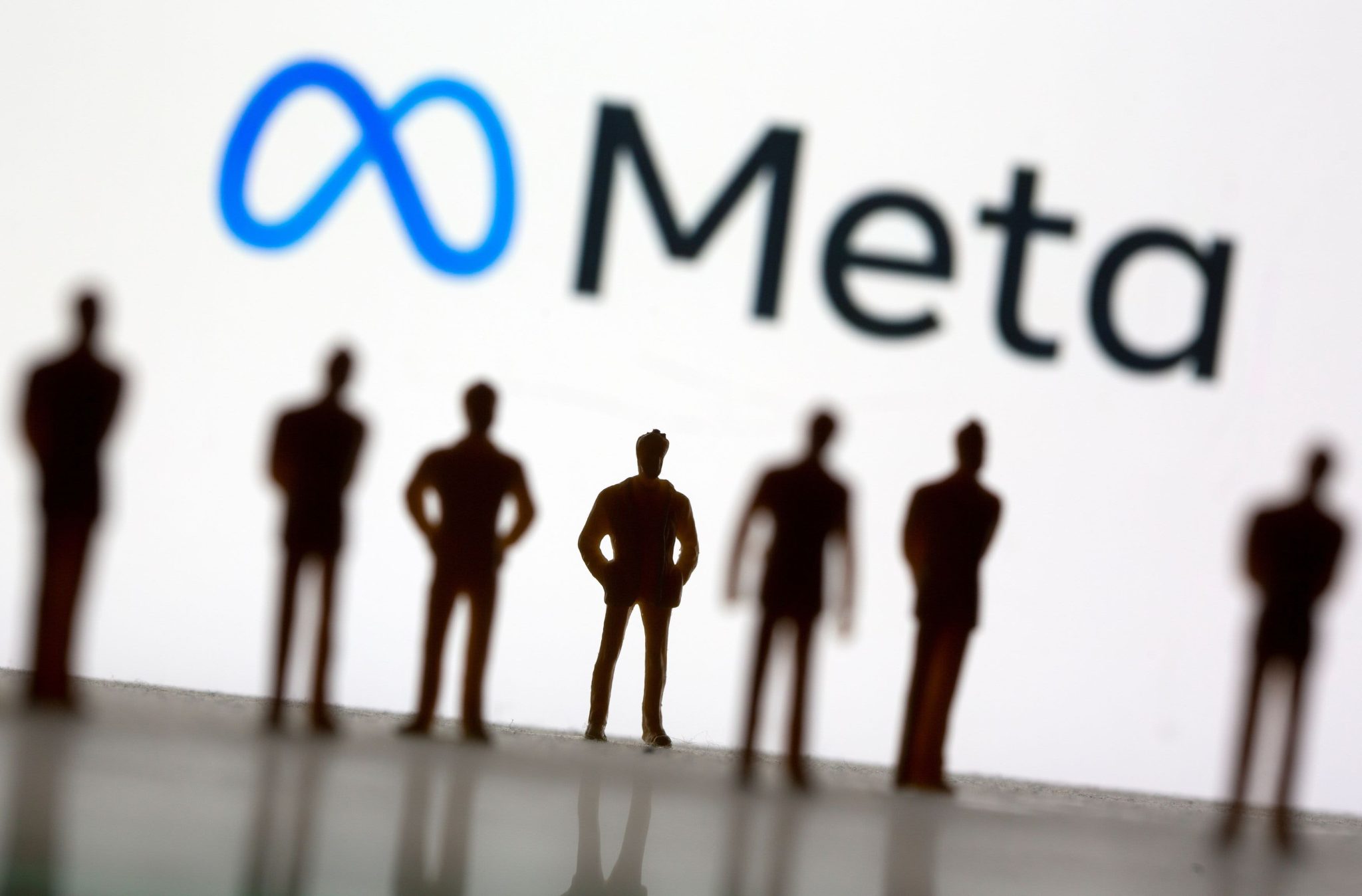 By now, you've seen that Facebook is changing its name to . That is short for metaverse and the direction that the company wants the public to see where it's headed. Apparently, Facebook has not included everything that the company does right now. So, a change is coming and should take effect early 2022.
"We are a company that builds technology to connect. Together, we can finally put people at the center of our technology. And together, we can unlock a massively bigger creator economy. To reflect who we are and what we hope to build. Over time, I hope we are seen as a metaverse company."

Mark Zuckerberg
What Does This Mean?
This is a rebranding move as the company wants to steer away from being just a social media platform. The Verge tells us that Zuckerberg is starting to implement the change via Twitter, website domains, and philanthropic sites. You can attribute meta on Twitter (@meta), meta.com, meta.org (his wife's charity domain), and he's even changing Oculus. Their branding will go from Oculus Quest to Meta Quest, and you meet in the Meta Portal. I don't know how to feel about this, or the sudden name change to something so different.

The social media conglomerate is focusing on reporting their financial results differently. They're also going to start trading under the new stock name MVRS on December 1st. This may be in part to all the inquiries on them from data leaks to toxic social environment and lack of regulation. Their algorithms are truly something, and they've been called out for a variety of things. Their platform, Instagram, is not a safe space for some according to Frances Haugen. She details many reasons on why Mark should step down as CEO.

A lot of companies rebrand, but is this is the right direction? What do you think?

Source: The Verge