Fatima Al Qadiri announces new album Medieval Femme, shares "Malaak"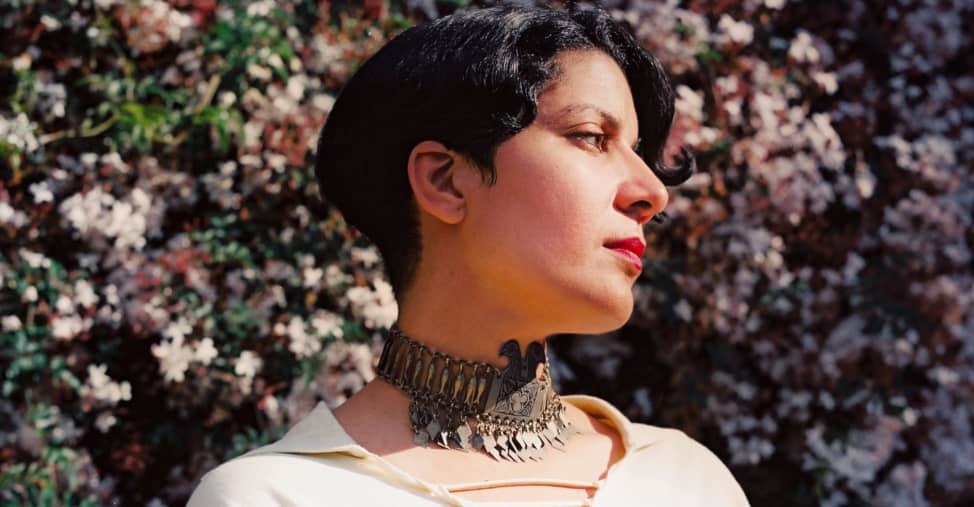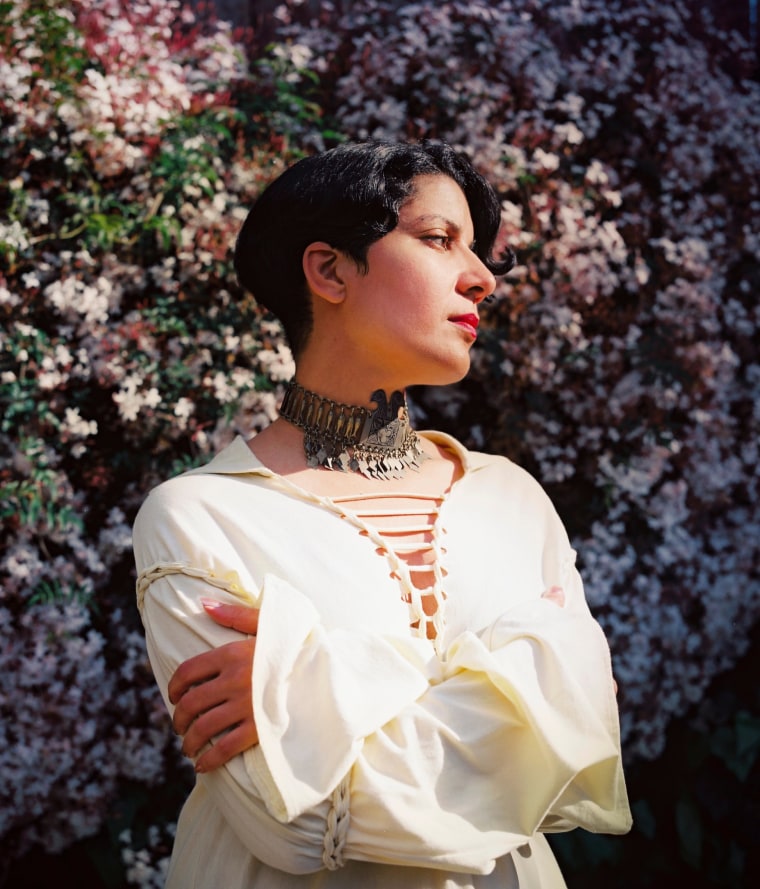 Fatima Al Qadiri. Photo by Lane Stewart.

New York City-based Kuwaiti musician Fatima Al Qadiri is a musician known for wrapping her experimental electronic projects in heady concepts. Her breakout EP Desert Strike in 2012 explored her memories (real and imagined) of the Gulf War; on Asiatisch, her debut album, Al Qadiri's turned East Asian stereotypes on their head using sound and techniques of sinogrime as tools. Today, Fatima Al Qadiri has announced her third full-length Medieval Femme, out May 14. According to a press release, the album is "a suite inspired by the classical poems of Arab women." Below, you can listen to its lead single "Malaak," a ridiculously cool combination of Blade Runner-era Vangelis and haunting spoken word.