Forester Releases "Undercover" via Palm Tree Records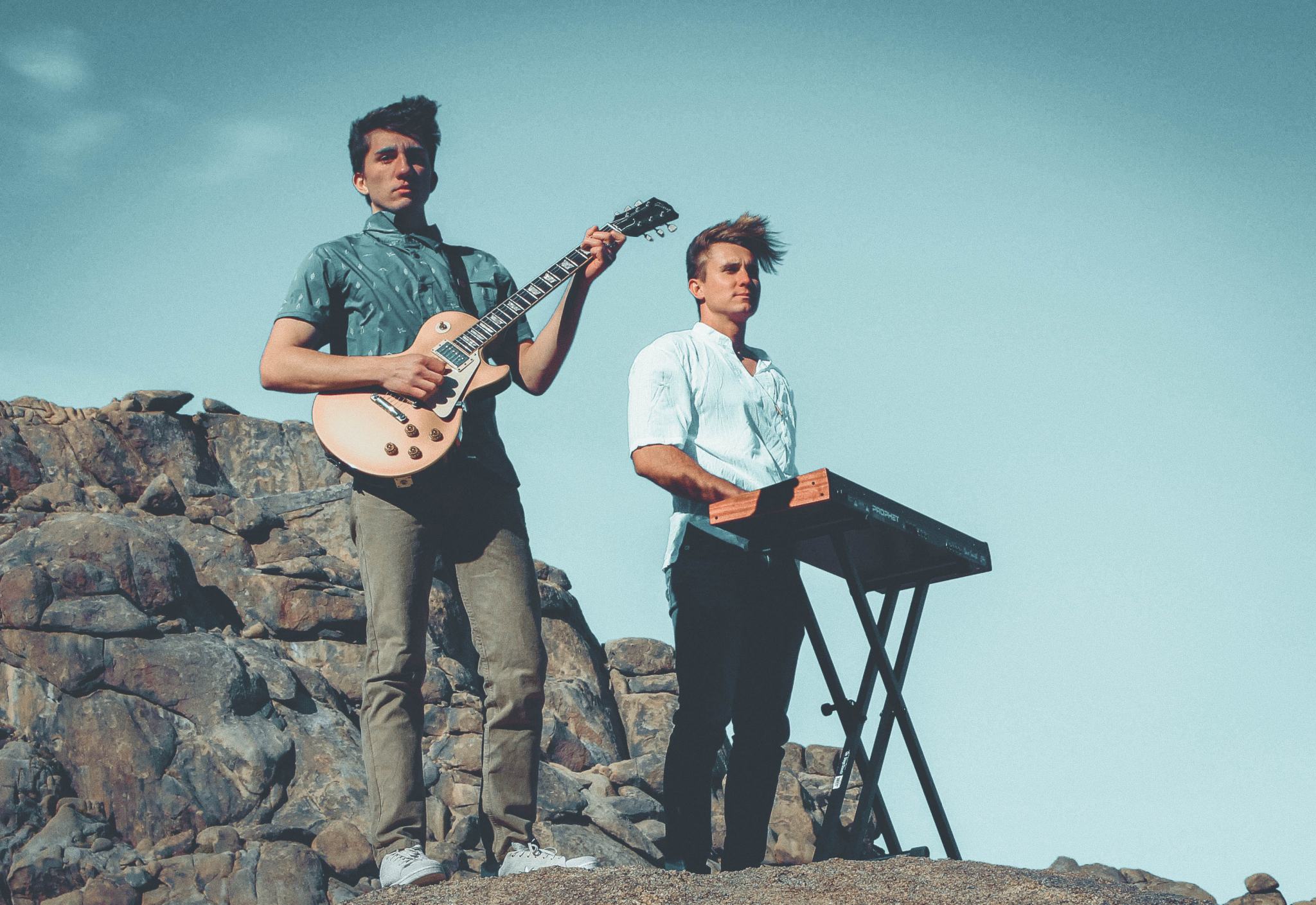 Even in the absence of touring and live shows, indie electronic and multi-talented artist duo Forester have been keeping themselves extremely busy with several successful releases under their belt this year. Now signed to 's Palm Tree Records, the highly-promising pairing returns with their new single "Undercover."

"We wrote 'Undercover' during a difficult time, not only personally but also as a community," Forester said in a . "Not everyone wears their emotions so it's important to be kind and supportive whenever you can. Sometimes people attend parties and social events to escape an emotional reality. At least we have. So we tried to recognize this by making a dance track that also addresses and validates what people may be feeling on a deeper level in these spaces." 

"Undercover" builds on Forester's growing track record for magical, borderline psychedelic tracks that transport the listener to some faraway, blissful location. While personal in meaning, "Undercover" touches you in meaningful ways, drawing gentle attention to a sensitive topic in the most delicate of ways. Few inject such depth in their dance music, but that's just what makes Forester so special.