France Lifts COVID-19 Capacity Restrictions for Outdoor Events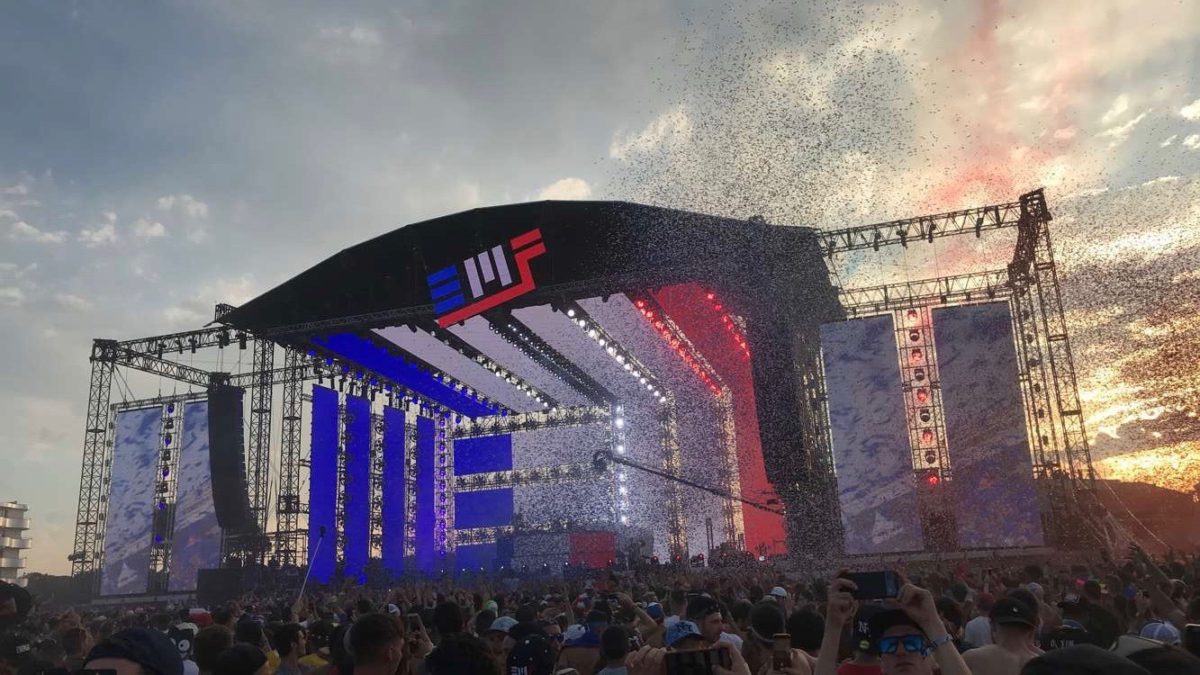 Slowly but surely, the world is beginning to recover from the mess of COVID-19, as we settle back into "the norm." France is the next country to make progress in that realm. As of today, outdoor events can now operate at full capacity, a much-anticipated development for music lovers and the nightlife industry.

Starting today (June 30th), event goers who have received both doses of the vaccine or can present proof of a negative COVID-19 test can attend outdoor events. France has lifted capacity restrictions completely for outdoor events. This capacity was previously capped at 5,000 people. Indoor events must continue to operate at 75% capacity. Starting July 9th, nightclubs are permitted to reopen – the first time since France's first nationwide lockdown in March 2020.
Aurélie Hannedouche, Head of the Union of Contemporary Music (SMA), said she welcomes the news as the previous plans were 'unrealistic,' but 'it will be hard to readjust for festivals planned around mid-July.'

Over 100 nightclubs out of 1,600 in France have permanently closed due to COVID-19, according to hospitality trade union UMIH. The UK, unfortunately, continues to struggle as restrictions persist. continued venue closures. Prime Minister Boris Johnson, however, plans to lift restrictions and return to full capacity on July 19th.

Source: Mixmag