Freddie Gibbs and Rick Ross share Kenny Beats-produced "Ice Cream"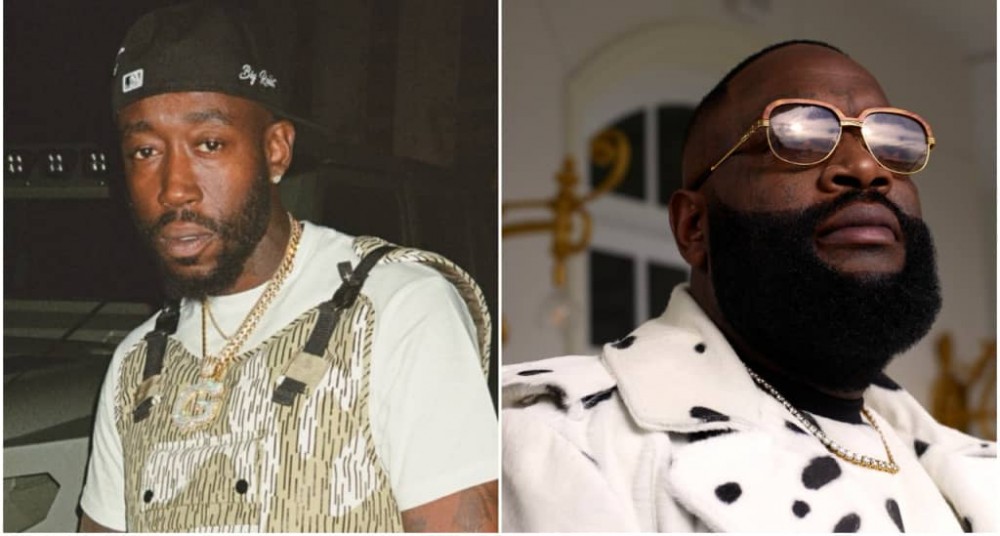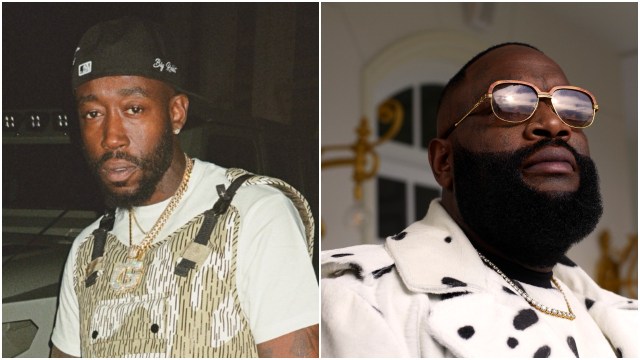 James "JMP" Pereira

Freddie Gibbs has shared new song "Ice Cream" featuring Rick Ross. The Kenny Beats-produced song builds off Raekwon's 1995 song of the same name and arrives ahead of Gibbs' appearance at Coachella (with Madlib) and an upcoming North American tour. Check out the "Ice Cream" video, in which Gibbs drives a truck full of the treats, below.

Gibbs has been slowly teasing the follow-up to his most recent project, 2020's Alchemist-produced Alfredo, dropping "Gang Signs" and "Black Illuminati" last year. He also appeared on the soundtrack to hit video game Grand Theft Auto Online: The Contract.

Outside of music Gibbs is currently starring in the very funny Peacock comedy Bust Down and will soon be seen in upcoming movie Down with the King, about a rapper who escapes the music game to take up farming.