Fresh new sound for old faves with NuraTrue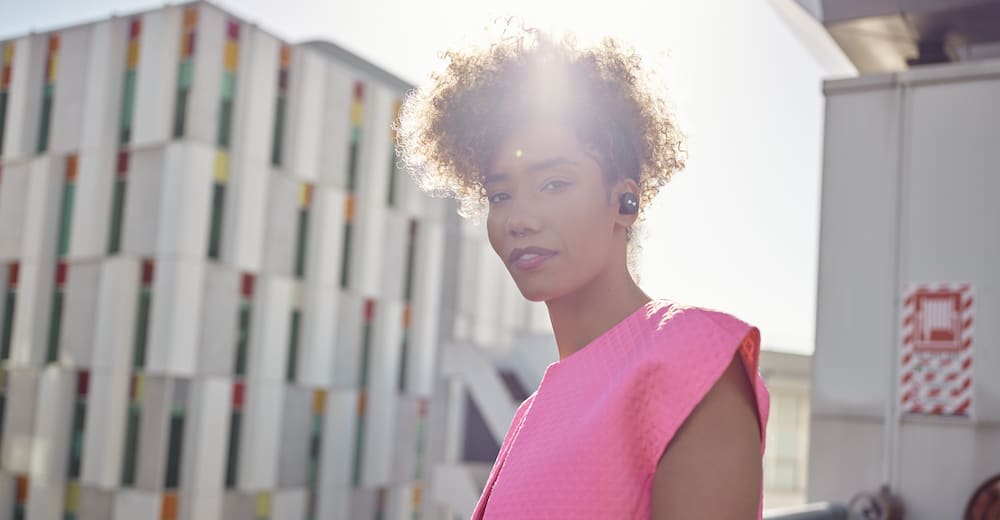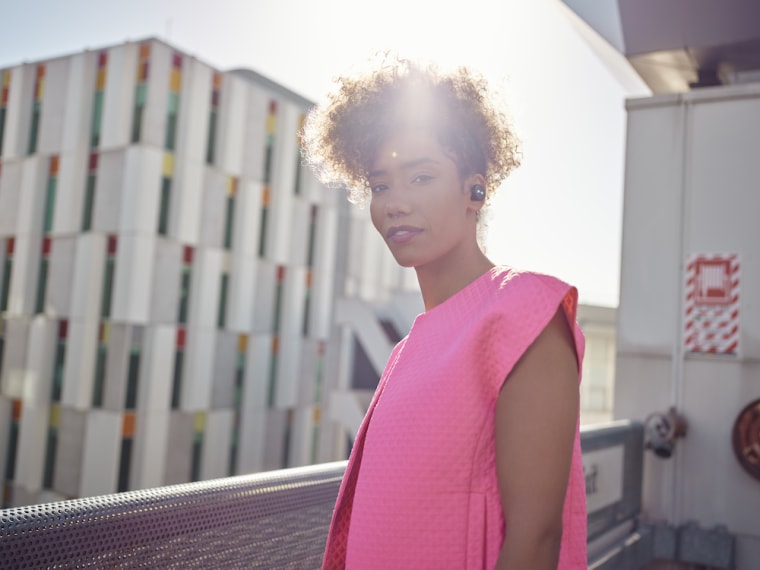 For music lovers, quality and clarity of sound rank high in creating the perfect listening experience. Whether it's a brand new release or a tried and true favorite, hearing each and every detail as the producer intended can make or break how we feel about a body of work.

With Nura's latest offering, NuraTrue, the headphone brand makes its first foray into wireless earbud territory; boasting a number of impressive features from personalized sound (more on that later) and true, immersive bass.

To put these babies to the test, we revisited one of our favorite albums of all time, Kaytranada's 2017 album, 99.9%. A masterful musical melange of soul, funk, R&B, dance and plenty of solid samples, quality sound is tantamount to enjoying the album's dizzying highs and rich, warm depths. Depending on what you're listening on, some of the album's more minute details may go ignored: subtle polyrhythms, chilled synths, and multi-layered harmonies, drowned out by warbly, overbearing bass. The album always sounded good, but with a personalized experience tailored to your own listening habits, it sounded that much better.

Long before getting to the album opener, Nura's intuitive app adapts to the unique way you listen to music, offering you a personalized profile to toggle between. A true audiophile knows not every pair of headphones is built equally, and some are better designed to suit the crisp lightness of acoustic and softer indie sounds, while others can plunge listeners right into the booming basslines of hip hop, soul, and house. For its part, the NuraTrues are adept at it all; gaining an understanding of the sounds you love most with its sound profiling technology, and even allowing you to create multiple profiles to go from Kendrick Lamar to Phoebe Bridgers.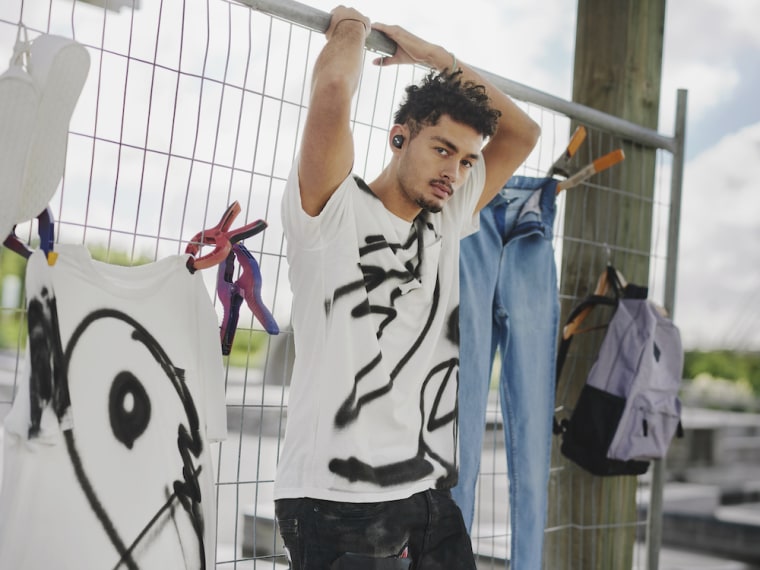 With dual drivers, the melodies on tracks like "Track Uno," "Glowed Up" and "Got It Good" shine, while the pulsing bassline of "Weight Off" feels like it's being played directly in front of you. Possibly two of the album's standouts, the slow, dramatic build and eventual drop on "Vivid Dreams" and the bouncy, infectiousness of "Lite Spots" both tracked like one of Kaytra's notorious live sets. Despite having sat with this album for five years, the project felt brand new. Even each track's seamless blending into the next feels more cohesive, more like an exclusive megamix from the Montreal house impresario. With active noise cancellation, a quick tap of the buds' round surface switches them into social mode, allowing you to hear the world around you a bit clearer without having to stop the music.

In nearly two years without live shows, and the current slow trickle of their return, NuraTrue earbuds feel like the perfect way to hold us over.