FuntCase Goes Melodic On 'Flames' feat. Dia Frampton, Out Via Circus Records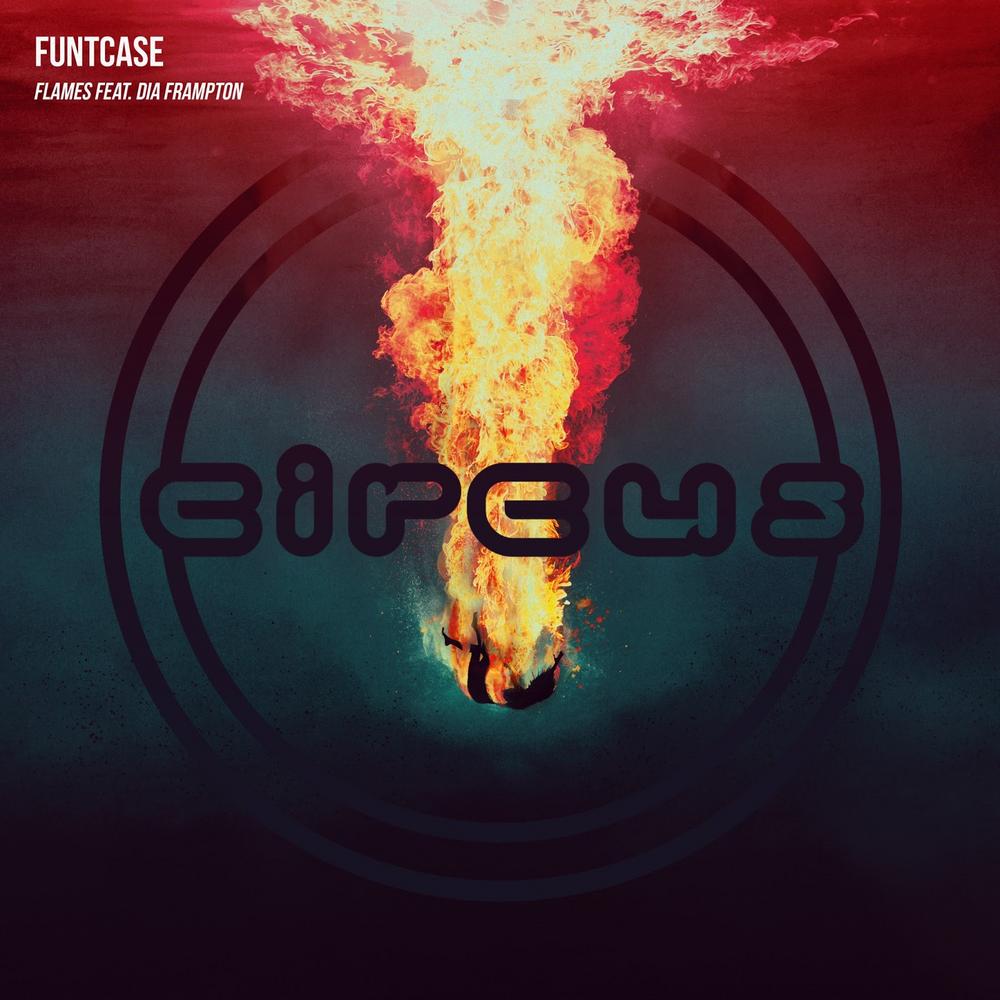 Circus Records made their melodic lineation clear through their recent releases including those from the label's creators Flux Pavilion and Doctor P. With that in mind, FuntCase now joins the fold by showcasing his melodic talents on 'Flames' featuring Dia Frampton.

Throughout his musical catalogue, FuntCase has us accustomed to hard-hitting and rich bodies of bass music. Moreover, he's been a core family member of the Circus crew for a long time, so it only makes sense to hear his sound progress and mature alongside the imprint itself. Nonetheless, 'Flames' brings in the best of both heavy bass and melodic tinge for an original track.

Kicking off, 'Flames' introduces us to tepid piano chords alongside Dia's powerful voice. From that point, it immediately jumps into energetic snare rolls while the track is entirely uplifted. Being totally immersive, the drop brings a massive chunk of energy that's taken to the next level with melodies. Let's hope we get to hear more melodic elements in FuntCase's music as he clearly has a talent for it.

Listen to FuntCase add a melodic punch to his already rich sound through 'Flames' featuring Dia Frampton via Circus Records below.