gardenstate Release Debut Album 'Inspirations'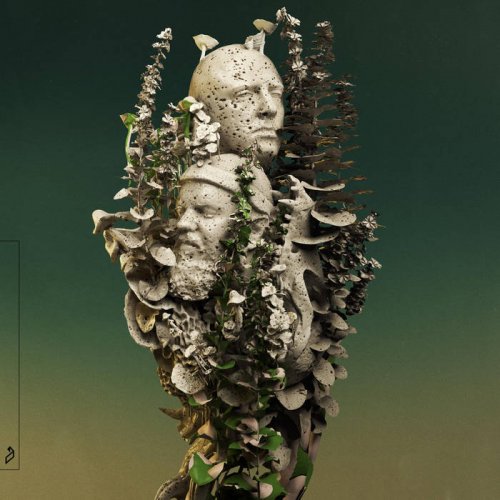 The prolific Anjunabeats duo gardenstate has released their debut studio album called Inspirations. This is perhaps one of the most anticipated albums of 2021. It's also a great message for anyone who feels discouraged on the path to pursue their dreams.

When humans use universal languages like music, they can reach the most unsuspected corners of the world and their respective inhabitants. An example of this is what the duo of Marcus Schossow and Matt Felner have done. They are a couple of agents in the music industry (one artist and the other club promoter). Their passion for music has made them consolidate a worthy project that they had only embodied in dreams several years ago. Although they live in different parts of the world (Marcus in Sweden and Matt in New Jersey), they are a direct testimony to the tremendous connection that music can have on us.
"There shouldn't have been a debut album on Anjunabeats, gardenstate shouldn't have existed, and we should have stuck to our normal day job. This album is for everyone out there who has been told that 'you can't do it'."
The gardenstate project was the result of that combination of skills and knowledge, motivated by the enormous passion for making music straight from their hearts. This has made it well received by the public and a living sample of the concept behind their Inspirations album.
The album
The album remains faithful to the style that gardenstate has been presenting to us since their first single, as well as their most recent one called ''. It's a melting pot of '90s trance nostalgia, brooding melodic techno, peak-time breaks, and poignant songwriting. The opening track called 'Aurora' was co-written with Above & Beyond's Paavo. It is a love letter towards the reaffirmation of the life mission. Which Marcus Schossow experienced on a trip to India.

Paavo's studio was also the birthplace of 'Revival', a collaboration with Gabriel & Dresden, Andy Moor, and PROFF, while long-time friends SØNIN and BLR (Leon Bolier) join Marcus and Matt for 'Koski'. 'Répondez-moi' is a dance floor reworking of Switzerland's 2020 Eurovision entry.

You can listen to gardenstate's Inspirations below!