Gareth Emery Releases Uplifting Vocal Trance Single 'Yesterday' – EDMTunes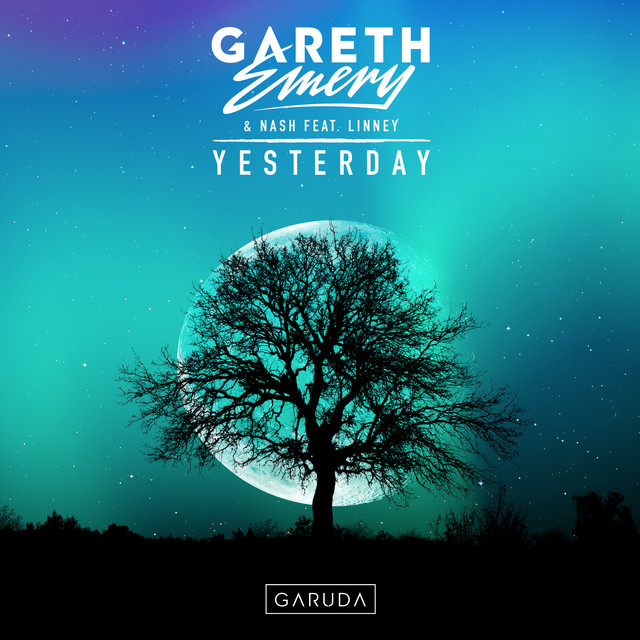 Gareth Emery & NASH feat. Linney – Yesterday
Well, Gareth Emery has done it again. His first release of 2020, 'Yesterday' once again proves Gareth's mastery in vocal trance, among many other sub-genres. Created alongside British talent NASH, the latest single features the enchanting vocals of American singer-songwriter Linney, who perfectly interprets the themes of hope and optimism embedded in the melody.
"I was so stoked to work with Linney and NASH as I've loved both of their work for ages. Super happy with the way this song turned out! We debuted this at Laserface in Minneapolis and it was a proper moment."
'Yesterday' premiered last October during Gareth's Laserface show at The Armory in Minneapolis, and immediately became a crowd hit. The track begins with a soothing piano tune, which is then supplemented by Linney's beautiful interpretation of the inspiring lyrics. Ultimately, these components lead to an energetic melodic lift-off as the last trance elements come together to complete the track. 
New track 'YESTERDAY' with these two awesome people comes out tomorrow! @garethemery @LinneyOfficial
WHO'S AS EXCITED AS I AM?!?! pic.twitter.com/NMcddo1qXq

— NASH (@NASHMakesMusic) January 9, 2020
The track comes ahead of a confirmed album release later this year. That would mark Gareth Emery's fourth album, which Gareth himself admits is "by far the most honest thing [he's] ever made."
All in all, this track is incredibly special. Listen and save 'Yesterday' on your preferred music platform here, and check out the track below!

Gareth Emery & NASH feat. Linney – Yesterday