Gareth Emery & THE LASERS – Sad Song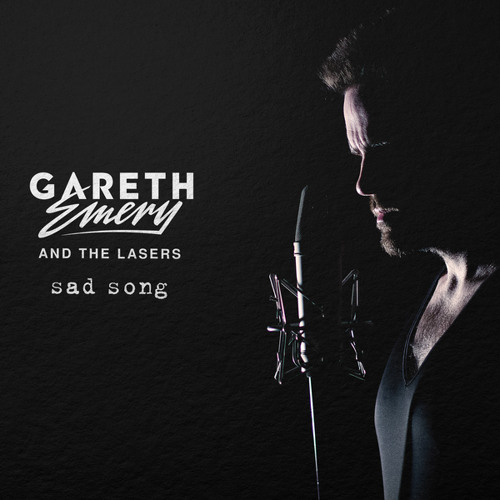 Last Friday, Gareth Emery put out a new song featuring his own vocals for the first time ever! Titled 'Sad Song', it's actually quite catchy and a great surprise from the infamous trance producer. We knew he had something new brewing, but we never expected this, and we are here for it.

As you listen, you'll hear him singing while playing the guitar. He wraps it all together with his immaculate production skills. While his voice is slightly tuned, it fits the vibe of his track. The melody is chill, with synths sprinkled within, and a rocking bass line. The guitar riffs really make it and you can watch the official music video below.
It's an aptly named tune to describe last year and while we can certainly get 2020 out of our heads, we can't get this song out. Playing underneath the lasers, it makes us nostalgic for live events. I'm even hoping he drops something like this in a set for a change of pace.

Gareth has hit quite a high point in his career, as his fourth studio album released alongside his memoir, My Life In Lasers. I've been fortunate enough to see a Laserface show but when COVID-19 shut down touring, all things halted. He has spent years growing his musical legacy and gone through a wild ride of life. This man, and his story, show the meaning behind his lyrics and tell a hero's journey of tackling life head first.

Emery is making the most of these uncertain times and giving us many firsts. From the first pay-per-view digital concert to his socially distanced events and more coming soon, we're ready, This single is the first of his for 2021 and for his new label We'll Be Ok.

Enjoy the video above or stream the song below.

Gareth Emery & THE LASERS – Sad Song | Buy/Stream