Gareth Emery Unveils METROPOLIS Trance Festival in New York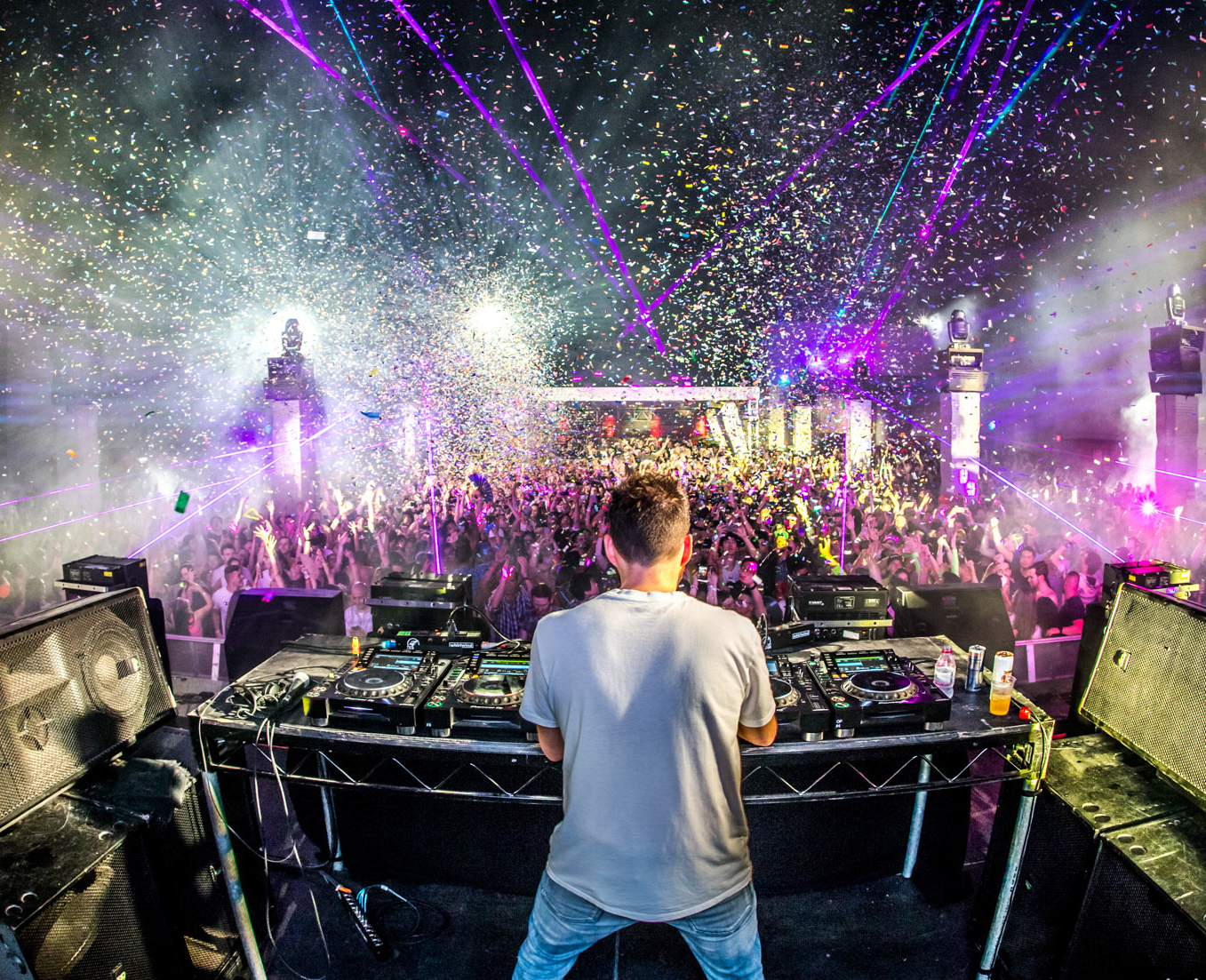 Trance veteran Gareth Emery is bringing a brand new festival to reopened New York City with some of the biggest names in the genre. Called METROPOLIS, a festival in the city, the event will feature two stages offering two different feels from each artist.

The festival will take place at the popular Brooklyn Mirage on July 30. Emery will be joined by fellow trance household names Andrew Rayel, Cosmic Gate and Tritonal. It also features one of the defining voices of trance, HALIENE, and A State of Trance co-host Ruben de Ronde.

"Not only do we have an insane lineup," Emery wrote on Facebook on Friday, "But all of us will be playing two sets: outdoors on the open air main stage where we'll have crazy production under the New York sky, AND an exclusive underground set in the second room."
'The Deeper Side'
Trance is beloved by fans for feel-good, hands-in-the-air tunes. But Emery is setting the stage for artists to show off their versatility.
"All of our guests very much enjoy the deeper side of dance music, and we're all buzzing to get to showcase the other side of our sound for you," Emery wrote.
Emery's last show at the Brooklyn Mirage was sold out and this will be his reopening show in the New York City. He played close to the city earlier this month, at BarCode in Elizabeth, New Jersey, as part of his lockdown closing parties tour. Emery has put on a host of creative events in the past including his Laserface show and METROPOLIS should be no exception.

Pre-registration for METROPOLIS is already open and available here and tickets go on sale on Wednesday.

METROPOLIS is the newest trance festival. It remains to be seen if it will become a mainstay like A State of Trance and .