Getter Cancels More Shows Over Unexplained Ear Issues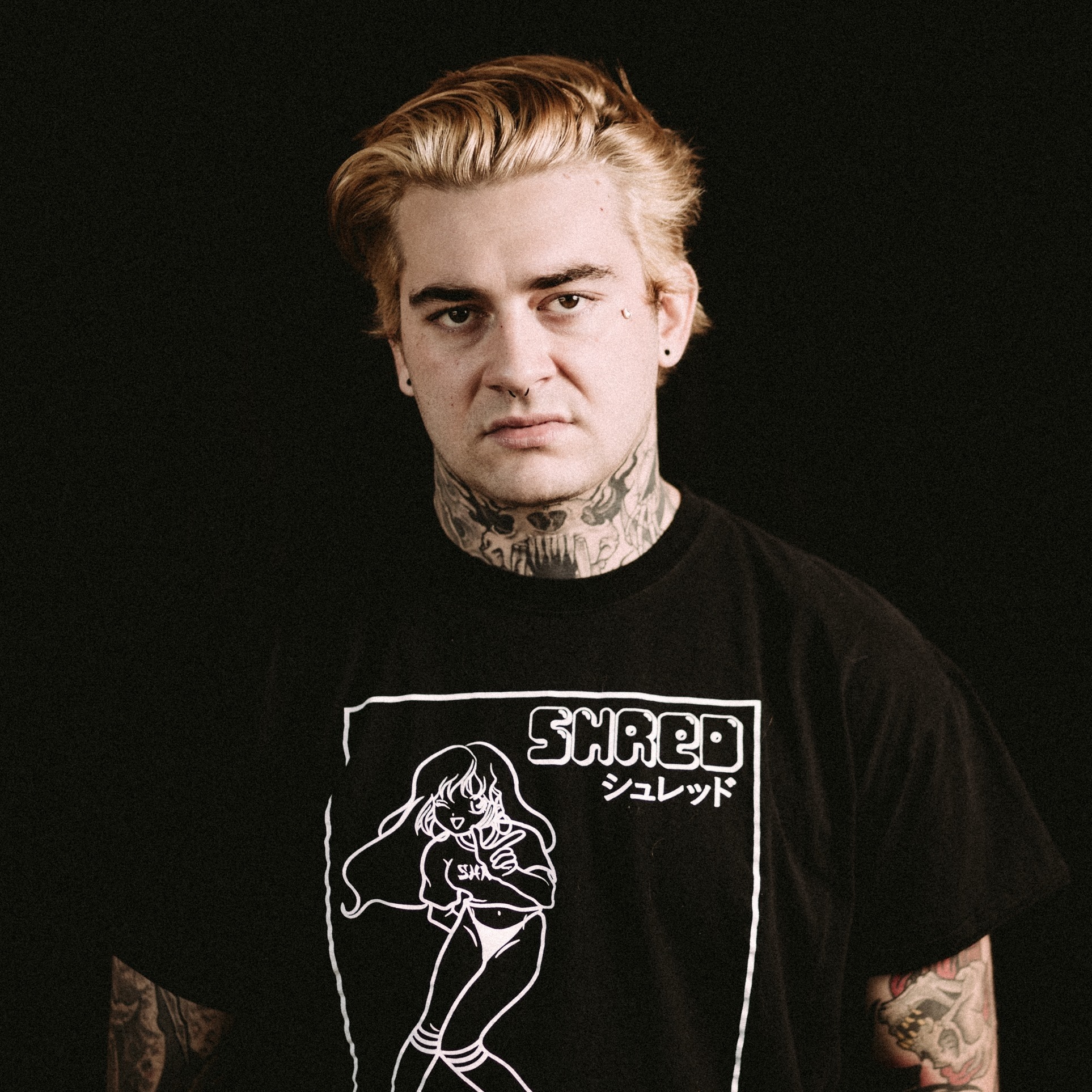 has canceled more shows because of his unexplained ear issues. It's disheartening news for fans looking forward to seeing the ex-Vine star perform again. Before this, he sidelined himself for most of September and part of October because of the difficulties and surgery.

The circumstances are unfortunate, but ultimately, an artist's health has to be a top priority, just like any person's. Getter is not happy to cancel again after looking forward to playing shows consistently now that they've returned.
"I can't apologize enough. What makes it worse for me is that this is all right after the pandemic, the time I'm supposed to be able to get back on the road and rage with y'all. But unfortunately, my health won't let me do that," Getter said (complete statement below).
The dubstep DJs ear problems can make it severely painful to fly on a plane and he says it already makes daily life difficult on the ground. So sadly, Getter will be missing a show in Gainesville, Florida and rescheduling the New Orleans, Louisiana event to February 2022.

Keep checking for updates about Getter and his ear issues via Twitter @GetterOfficial.

Photo via Facebook @getterofficial