Getter Teases New Track To 'Represent' Old Style – EDMTunes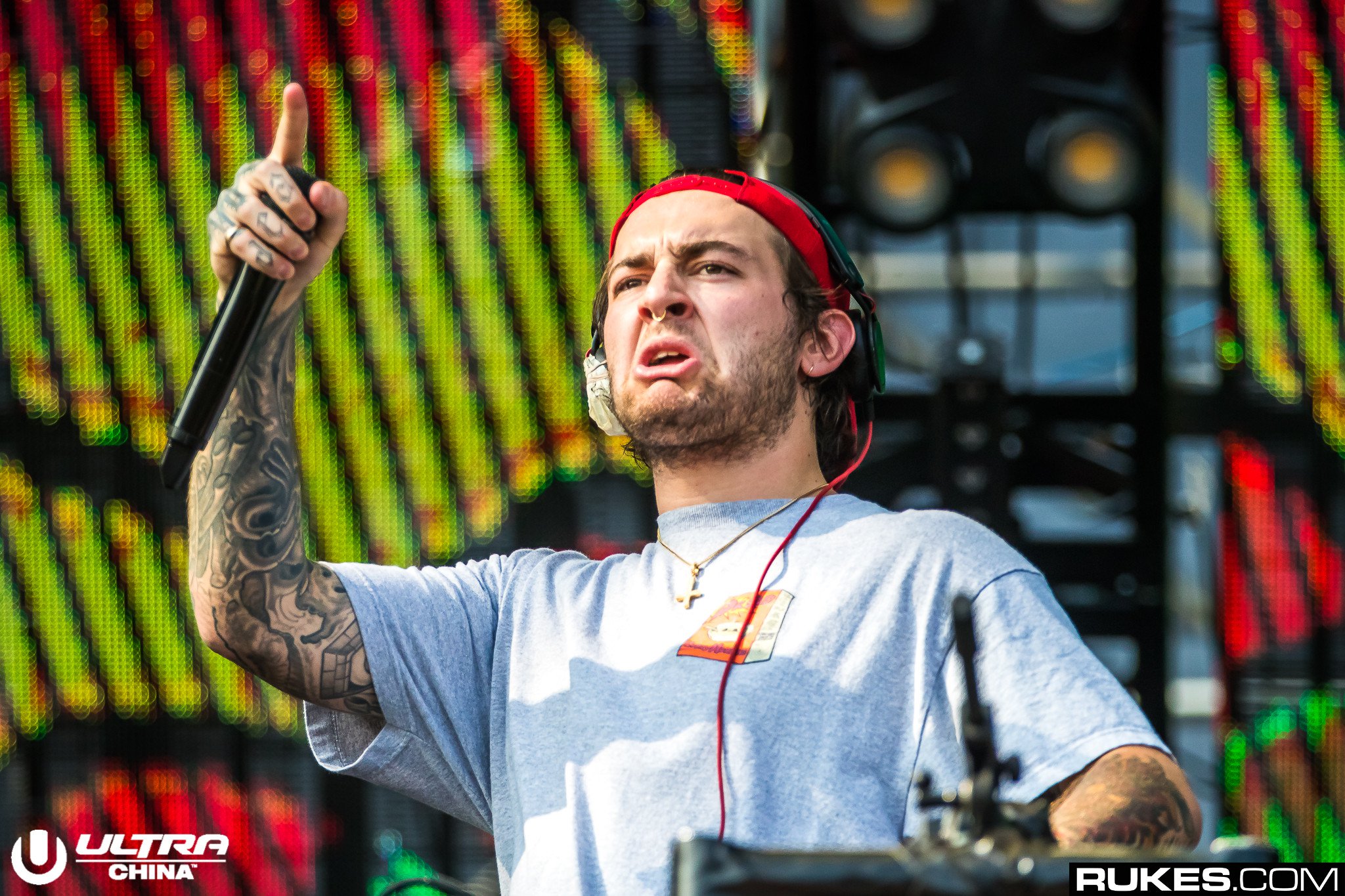 2019 was a year of huge impact on Getter's career. After releasing his debut album 'Visceral' in 2018, his sound took a 180º flip. With this new album came lots of challenges. Getter himself declared:

"New album is coming out mid-2018 and its definitely my favorite, best work. I have been working on it for 2 years, it tells an even bigger story than this song. Colorblind is actually the only "hard" song on the album. Every song represents a piece of me or a part of my life. This single is obviously the dark side of it all."
Visceral's Reaction
Fast forward to April 2019. Getter canceled his 'Visceral Tour' after getting booed by a large number of fans at several events. These fans voiced their distaste for his changed music style. In a tweet, Getter said that the 'Visceral Tour' would be his last. There was an outpouring of support from the EDM community in reply to his tweets shortly after, but the damage was already done. Now, it certainly looks as if Getter is ready to continue building this amazing project for us.
Yesterday, Getter tweeted a short video. On it, he teases what appears to be a brand new track. The song, called 'Represent', appears to be a throwback to Getter's old style. Filled with strong sounds, a heavy bass drop and some crazy vocals, 'Represent' preview sounds as amazing as you could expect.

Personally, I love 'Visceral'. It was one of my favorite 2018 albums. However, it's nice to be able to get at least one song showcasing Getter's old style. Hopefully, this has been a decision made out of pure passion. Every artist should be able to produce whatever music they want to.

In conclusion, we hope Getter is happy right now, and with the strength to continue dropping amazing track after track. Watch the teaser for 'Getter's' new track below!