GhostDragon Debuts An Introspective 'Strangers Again' EP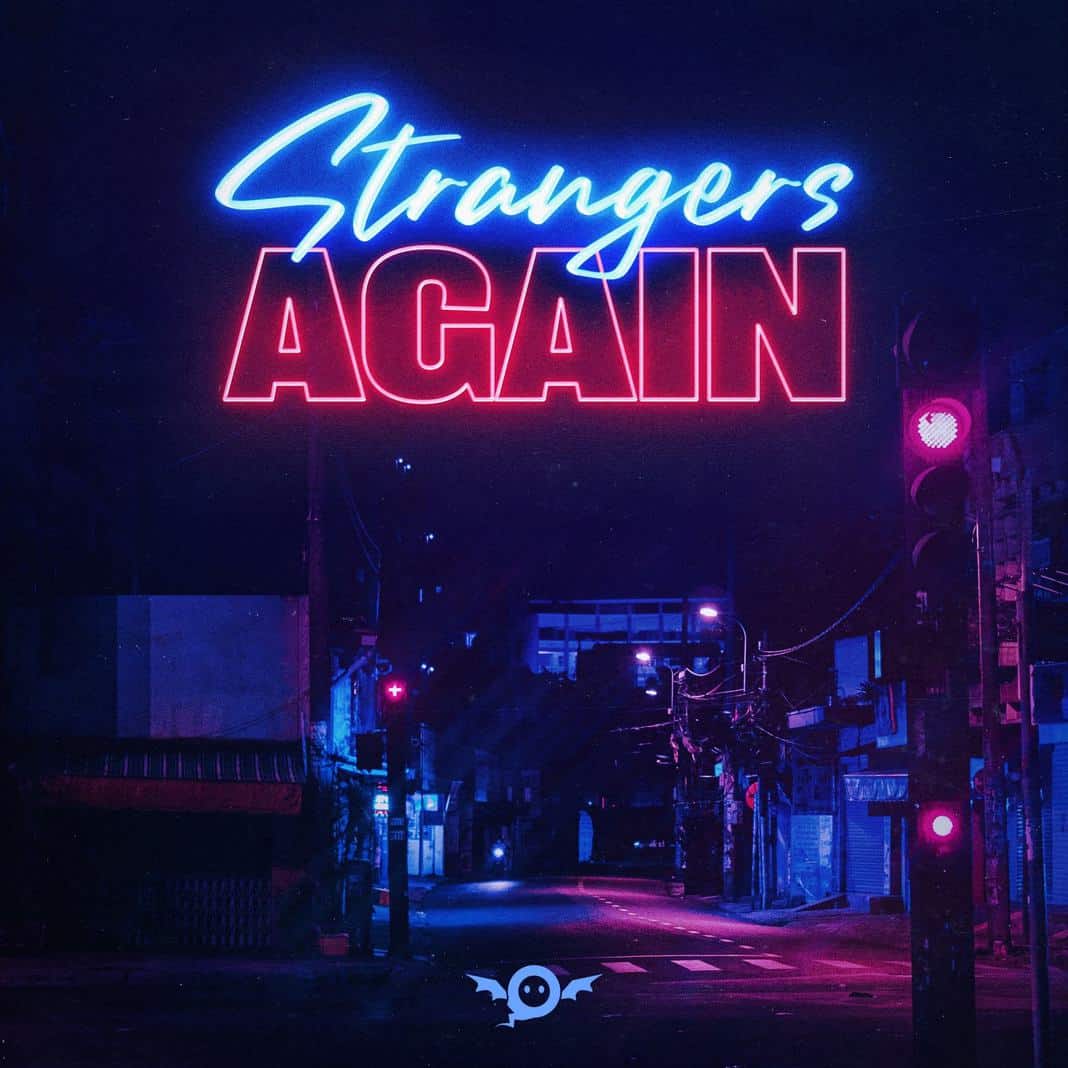 Exploring the depths of the human experience, GhostDragon's Strangers Again EP chronicles themes of love, passion, introspection, and reflection. Opening brightly with his "Intro," GhostDragon's EP leads off swathed in orchestral charm before moving into its namesake, "Strangers Again" with Exede. Larger than life pop production carries the titular track, as Exede's powerful vocal musings croon of love found and love lost. The four-minute whirring ride channels into "On My Phone" with dreamr. & GLNNA, a gorgeous, vocal-driven symphony recounting the familiar desire of longing to see a loved one's name pop up on the phone.

A mellifluous testament to finding ones voice in times of hardship, track four, "Meaning To" with Kwesi is an honest single straight from the heart. Laced with unique production techniques and emotive synth work, "Meaning To" transcends the typical confines of dance music with its infectious use of folk instrumentation by way of acoustic guitar. Trading in the acoustic guitar for electric, GhostDragon enlists YERINMYWAY and Nate Mitchell for an entrancing "Still In Love." Polished pop meets palpable intensity in "Still In Love" as GhostDragon makes way into the final single of his Strangers Again EP, "Worth My Time." Teaming up with Meggie York & Exede one final time, "Worth My Time" pulls at heartstrings as GhostDragon's sonic journey comes to an emotional end. Sultry vocal duets from Meggie York & Exede mix effortlessly into GhostDragon's alluring songwriting, closing out the six-track wonder that is Strangers Again.