Go Down the Rabbit Hole with Alison Wonderland in 'Loner'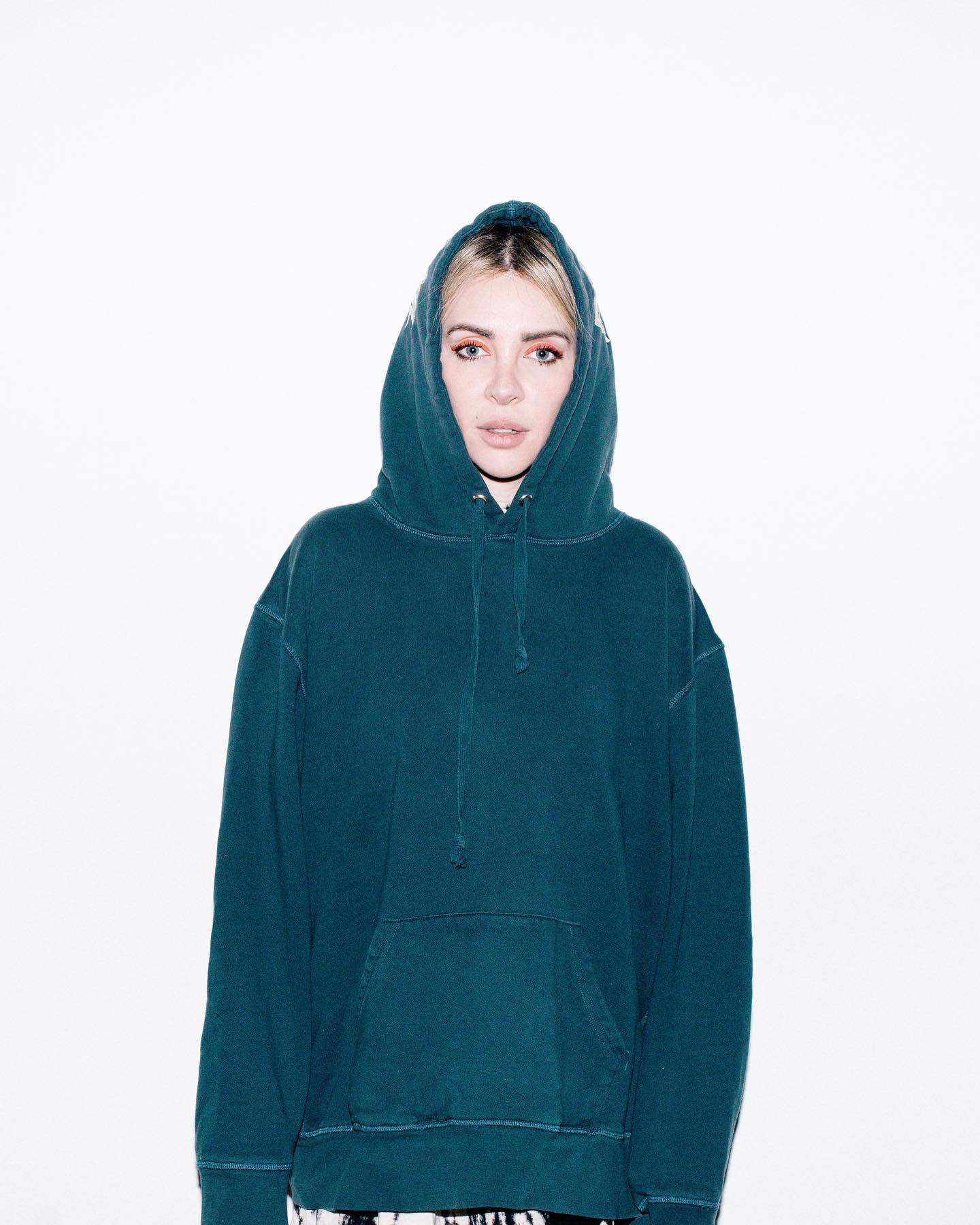 It's safe to say outdid herself in her most recent album, Loner. It is a masterpiece put together on the Australian electronic musician's lonesome; indeed, it's a work of breathtaking quality.

From 'Forever' to 'Loner', the 12-track album shows the best of Wonderland's musical arsenal. Listeners get a taste of both those heavy electric beats and tearjerking vocals that have become her trademark.

As you listen to each melodic song, you can feel the blood, sweat and tears that went into making every single one. There is no doubt that you'll fall down the rabbit hole as you take in Loner and all its ear-pleasing sounds.
In addition to Wonderland's third album, she's actively performing and doing cool things like going B2B with Valentino Khan at Holy Ship! Wrecked. So, look out for her next moves as she might be stopping by a venue near you.

To learn more about Alison Wonderland, visit alisonwonderland.com and don't forget to listen to Loner here.

Photos via Facebook: Alison Wonderland