Gotti Banxx Unveils Brand New Album – Very Special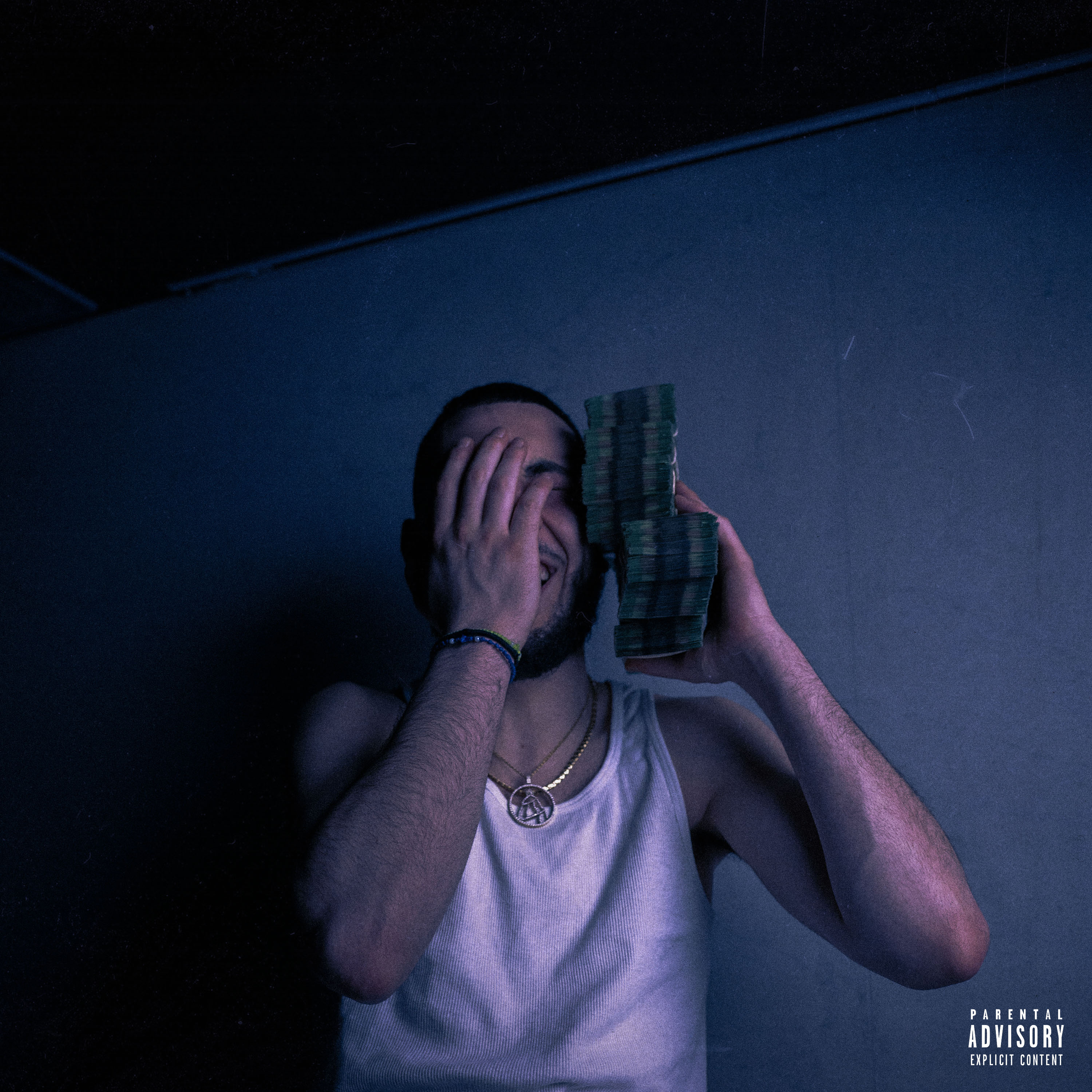 Gotti Banxx returns with a brand new album titled Very Special. The skilled lyricist and rapper based in Montreal, Canada, has been going strong with multiple releases this and last year like "Sometimes," "See You Later," and "Premium Snapchat," but the release of Very Special propels him even higher thanks to a record filled with sophisticated Hip-Hop and R&B tracks that will undeniably spark mass appeal amongst fans of the genre and beyond.

 His unique way of delivering a blend of rapping and singing clearly sets him apart from most of his peers, and gives him a very special status as a versatile and multi-talented artist with a bright future ahead of himself.