Grumbae Takes Pop Masterpiece 'Waking Up' to Proximity: Listen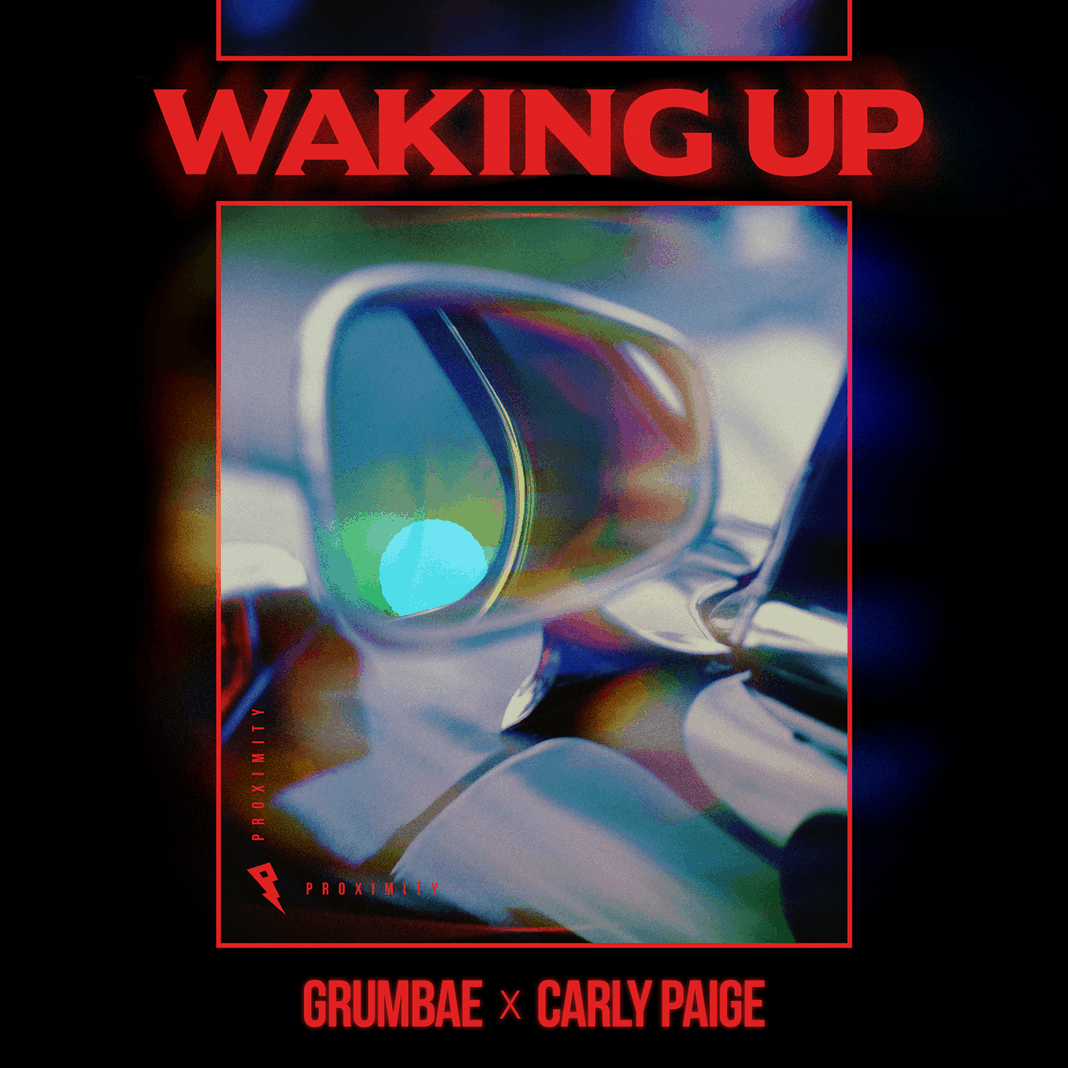 Grumabe is the brainchild of 3 UK gaming streamers and video editors. With over a collective 1 million followers across the social media platforms, the trio's influence is highly regarded in the gaming community. Known for the original meme content and Fornite video edits, the ensemble has veered in the majestic world of EDM. "Waking Up" featuring Carly Paige is a pop-oriented synth masterpiece with textured synths and feel-good aromas. Proving that their creativity and digital fingerprint extends in directions far beyond what they're known for, "Waking Up" is a testament to their versatility as entertainers. The track is an immersive listening experience that invites listeners into a world of wonder and chromatic beats. Carly Paige's spellbinding voice cascades atop streams of evolving electronic cadences that an ebb and flow of abundant sounds and feelings. Emotive and accessible, Grumbae's second release on heavyweight record label Proximity is made of gold.

Stream "Waking Up" here, and find it below on Spotify!