Grum's Deep State Recordings Reveal Kane EP – EDMTunes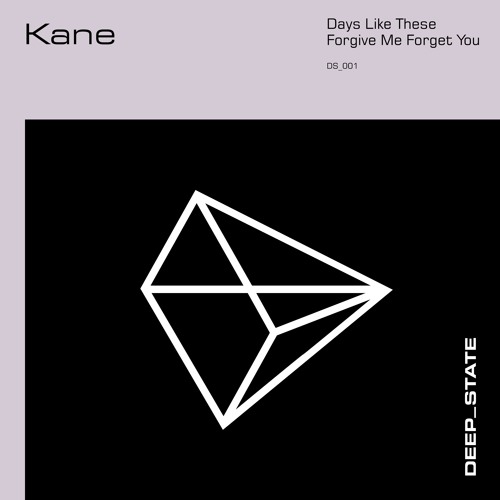 Grum announced his Deep State Recordings imprint, the first release is now up through Kanes's two-track EP. It features a track titled 'Days Like These' followed up by 'Forgive Me Forget You'.

Grum is kicking off his Deep State Recordings imprint with the help of producer/DJ Kane. The two-track EP includes
I'm very excited to present the first release on my new label, Deep State Recordings. @kanemusicofc is an up and coming artist I've been a fan of for several years, and I think he has delivered a fantastic EP to properly kick things off. Listen: https://t.co/QPIDRzvHmp pic.twitter.com/NvSH8HZNNn

— G R U M – Deep State – out now 👁 (@grummmusic) January 28, 2020
Kicking off the EP, 'Days Like These' leaves a mark with its powerful kick driven by gritty synth leads. Atop, glittering plucks add a melodic element breathing more life into the track. Drawing back, it closes up and blooms with progressing sounds breeding bright energy. On the other hand, 'Forgive Me Forget You' takes a slightly darker-room approach with melodic blurbs. The breakdown introduces more melody, which propels the track in a new direction. Overall, the two-track EP delivers a powerful introduction for Deep State Recordings.

As of now, it's currently unclear as to what the producer has in store for the future. Regardless, Kane's EP certainly sheds a positive light on his capabilities making him an artist to watch for.

Listen to Kane's EP which marks the first release on Grum's own imprint, Deep State Recordings below!