Guess Who's Back? Eminem Drops Surprise Album 'Music to be Murdered By' – EDMTunes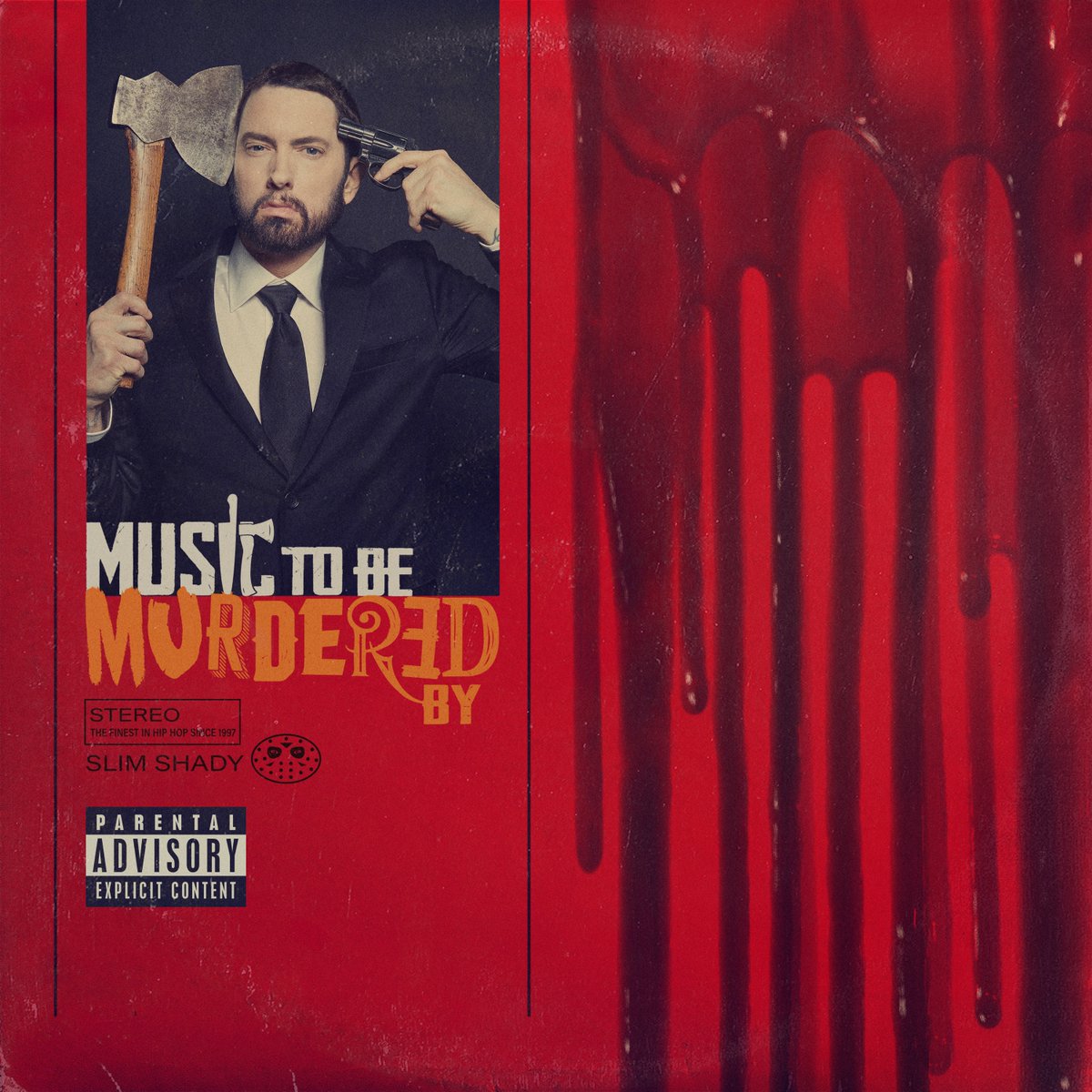 Guess who's back? Shady's back, tell a friend! Eminem released a full-length album yesterday, 'Music to be Murdered By'. The title takes inspiration from Alfred Hitchcock's 'Music to be Murdered By' (pictured below). This comes as the next release after Shady's 2018 album, '', his tenth studio album. However, this new album should be no surprise as 'KAMIKAZE' was also a surprise release.

Eminem called some friends to bring this project to life. The album features collaborations with the late Royce Da 5'9″, Skylar Grey, Young M.A., and Ed Sheeran.

In addition, Eminem also gave fans a music video to go along with 'Darkness'.
In my opinion, this is Eminem's best album in years. It features 20 tracks and runs at more than 1 hour long. It's great to see albums like this nowadays in a world of 3-minute pop songs.

You can stream the album in full here or down below now.

So yes, this page is EDMTunes. However, when a legend like Eminem drops an album, you're even going to see it on an EDM news page.

Eminem – Music To Be Murdered By