GunFight – Breakneck Speed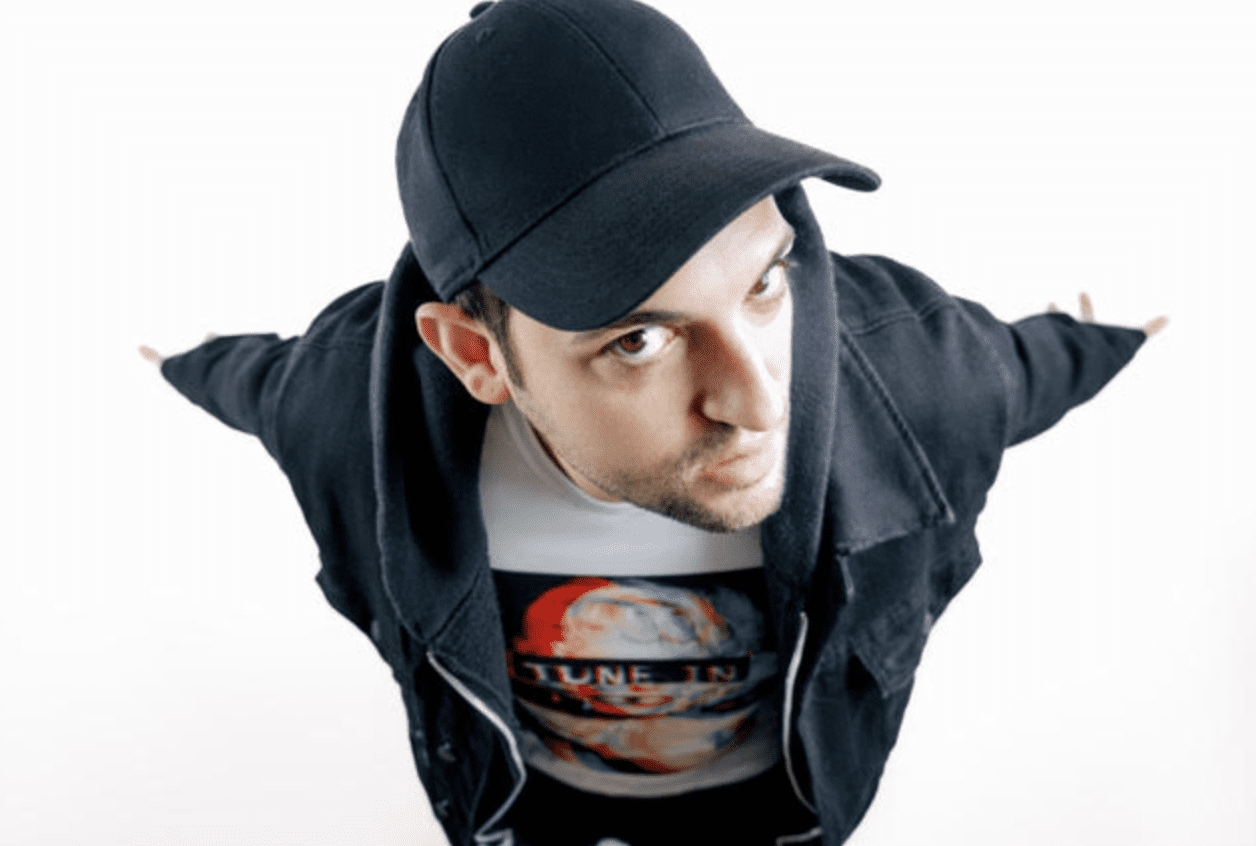 GunFight's third release of the year, with surely many more electrifying bangers to come, "Breakneck Speed" once again proves why the LA-based producer has managed to position himself as one of the most exciting emerging acts within bass music. With support from the likes of , Slushii, Jauz and many more, as well as half a million collective streams just in 2021, GunFight is only getting started.

"Breakneck Speed" finds the talented producer exploring yet another new style, having already experimented with drum & bass, electro house, dubstep and much more. On "Breakneck Speed," he brings forth an infectious dance aesthetic, combining fast-paced drum work and simplistic basslines with ruthless synths and immersive ambiances. GunFight continues pushing the boundaries of what's possible for an independent artist, and we can't wait to see what else he has in store for us this year.