GunFight – Heroes and Zeroes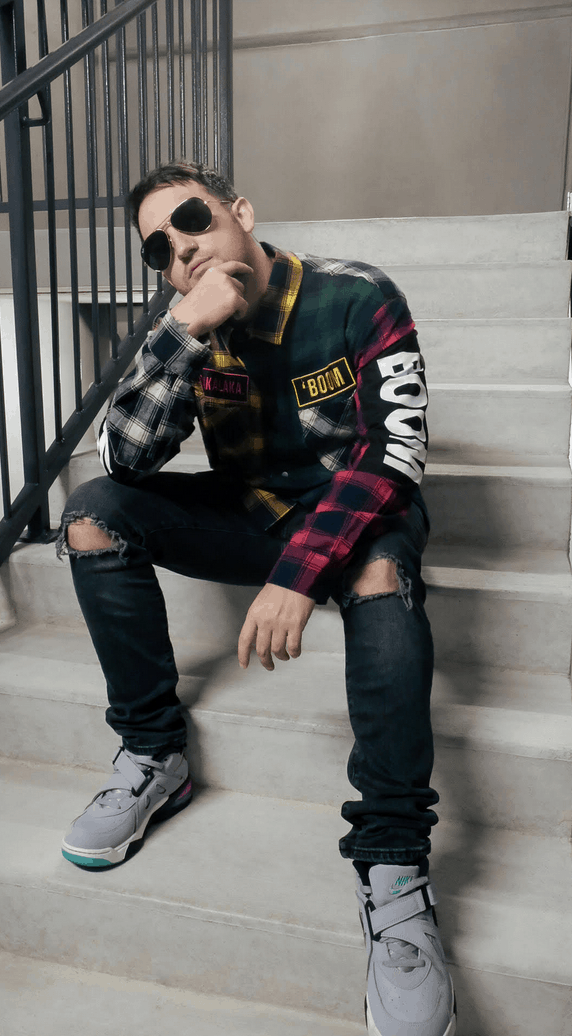 Having already released a handful of singles in 2021, this year is arguably lining up to be GunFight's biggest and most successful one to date. The US-based producer has been working tirelessly behind the scenes, crafting his captivating brand of futuristic visuals and bangers all across the bass music spectrum, while receiving support from some of the most prestigious digital publications.

GunFight's latest single comes in the form of "Heroes and Zeroes", a hard-hitting, melodic gem. Immersive atmospheres, distorted synths, groovy sub bass and hard-hitting drums culminate in a stellar track that hits the mark. Complete with an NFT Drop that complements the song's apocalyptic aesthetics, tune in to "Heroes and Zeroes" after the jump now!