Gunna adds four new songs to DS4EVER (Deluxe)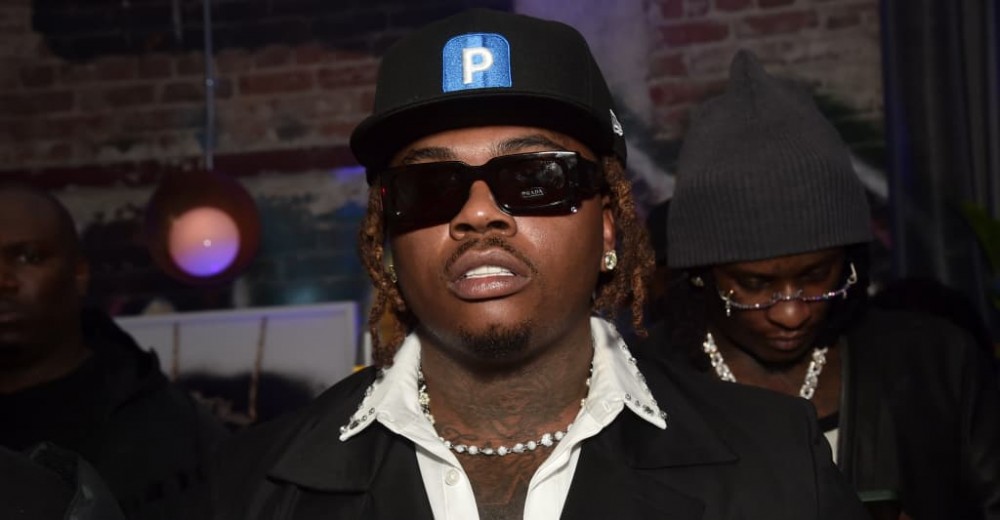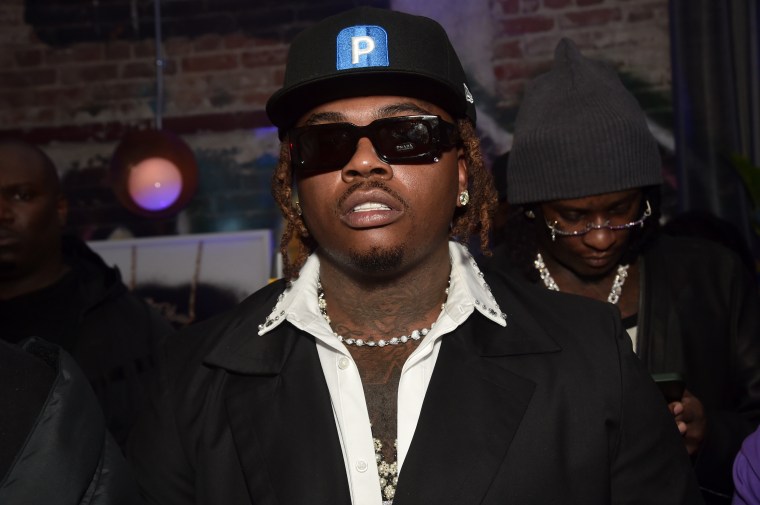 Gunna. Photo by Alberto E. Rodriguez/Getty Images for DS4EVER Presented by Gunna, Young Stoner Life Records, 300 Entertainment

It's been a few years since Gunna ascended from one of Young Thug's many proteges to a rap star in his own right, and his latest project DS4EVER affirmed his talents much like his 2020 album WUNNA did. Because it's pretty much impossible to be a popular artist without a fanbase demanding official releases of your leaks and snippets, Gunna has shared a deluxe edition of DS4EVER just a few days after its release.

The deluxe adds four new tunes to the original 19-song tracklist. "all the money" comes between two of the project's highlights, "private island" and "pushin p." On "push start," Gunna glides across a beat that sounds like a trap soundtrack for a Roman bathhouse, while "banking on me" opts for a more soulful, lounge-ready vibe courtesy of producer Metro Boomin. Finally, "occupation" enlists Strick of YSL Records for some finely detailed flexing. Listen below.