HAIM are back as the next guest on The FADER Uncovered with Mark Ronson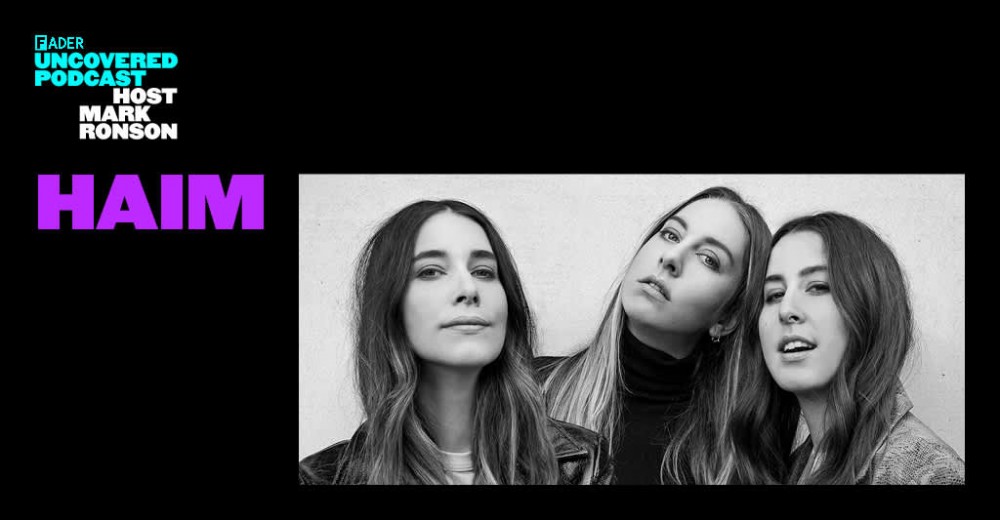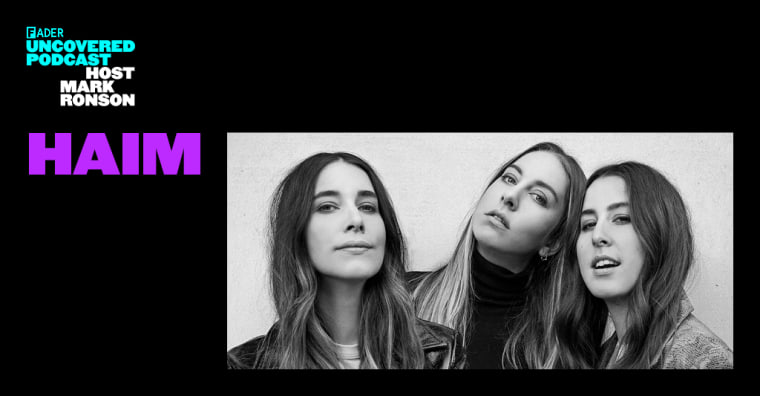 The sixth episode of The FADER Uncovered, a new podcast series in which host Mark Ronson talks with the world's most impactful musicians, is coming on Monday, June 14. This week Mark returns to part two of his conversation with HAIM. Having discussed their long-standing friendship in part one a few weeks ago. this time round they talk about everything from the secrets to a good party to long lost Ghostbusters theme cover Haim and Mark once recorded together.

Before the interview goes live, check out HAIM's FADER cover story from 2013. Follow The FADER by clicking on the cover photo, taken by Alex Wesh, below.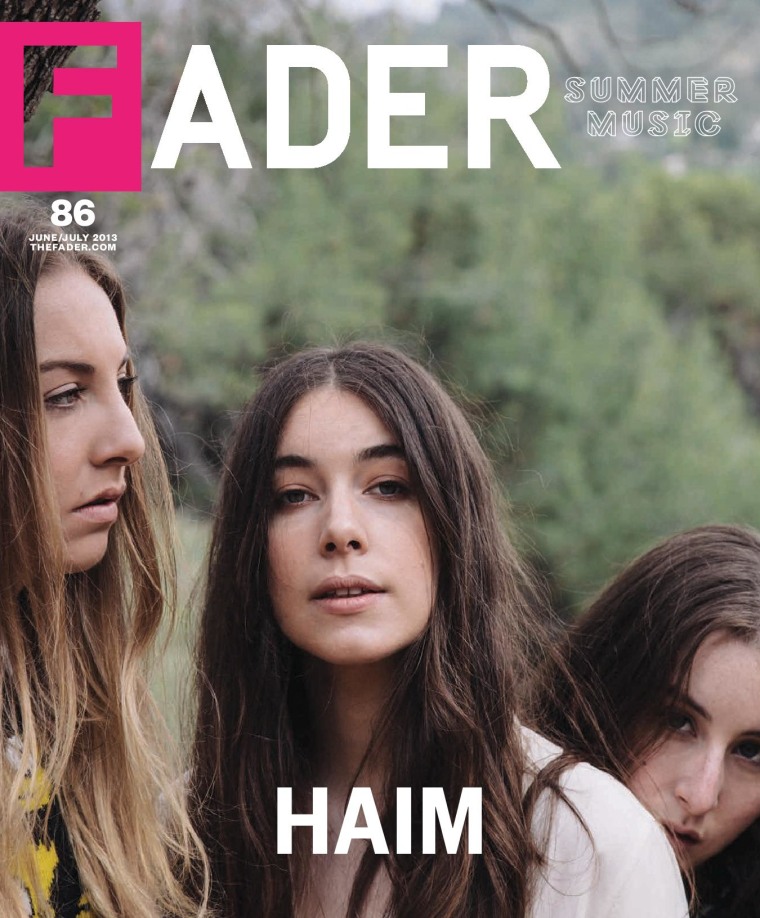 Follow and subscribe to The FADER Uncovered here, check out this week's episode with Tame Impala here, and check back for new episodes every Monday.