Harry Styles' "As It Was" debuts at No. 1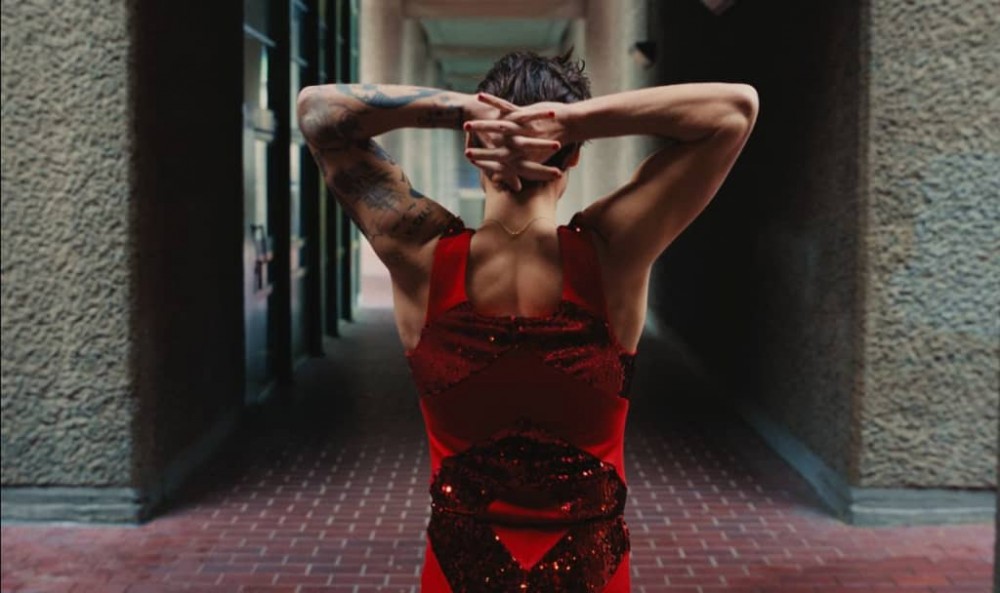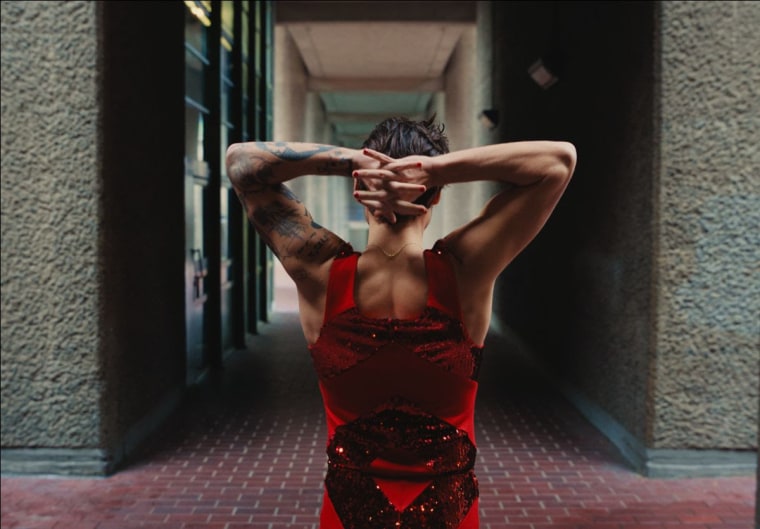 Photo by Lloyd Wakefield.





On the final day of March, Harry Styles shared "As It Was," the lead single from his third studio album, Harry's House, which drops May 20 via Columbia. After its first full week of life, the track has debuted at No. 1 on Billboard's Hot 100 chart. And now, the magazine has reported that the song has more first-week streams than any other track so far this year.

The news comes as Styles prepares for his Harry's House tour. He'll preview his summer set this weekend at Coachella, where he's scheduled to headline alongside Billie Eilish, the Weeknd, and Swedish House Mafia following Kanye West's late departure from the lineup. And in June, he'll kick off an intensive European tour with several Mitski-supported stadium shows in the UK.