Harry Styles will reportedly appear as Thanos's brother Eros in Marvel's The Eternals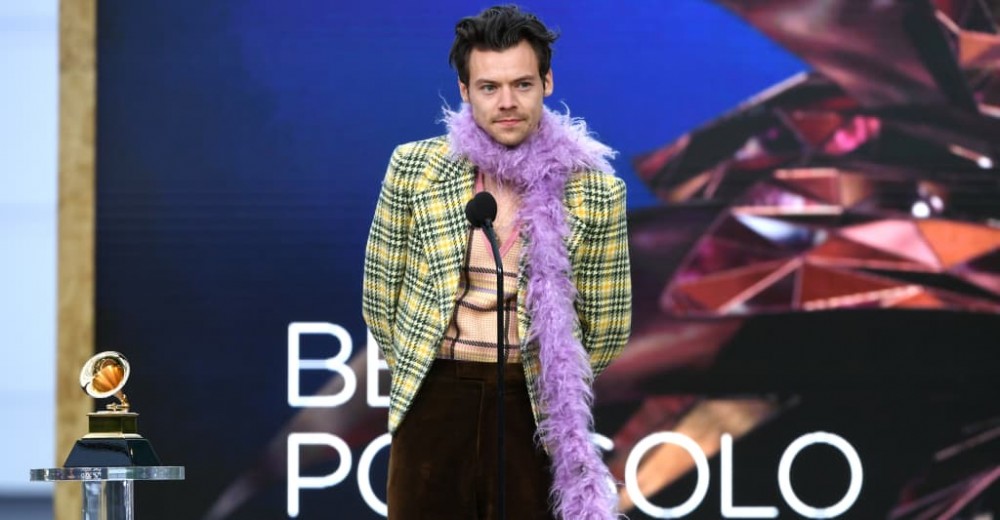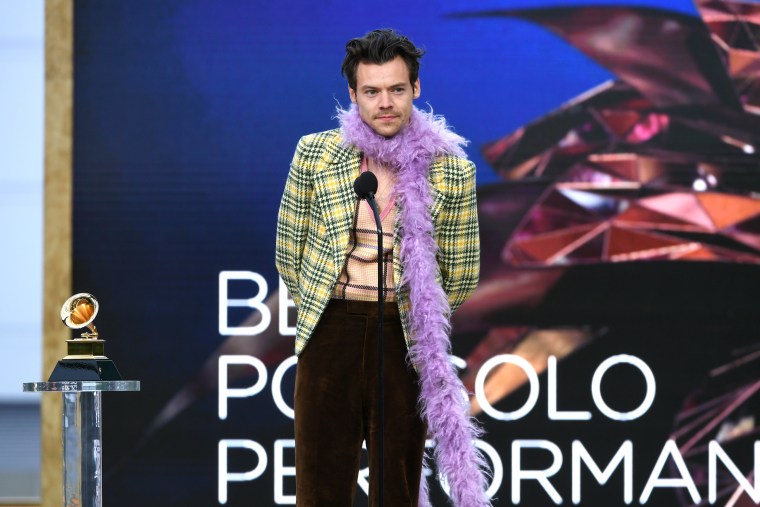 Harry Styles. Photo by Kevin Winter/Getty Images for The Recording Academy.

Warning: this post contains potential spoilers for The Eternals

Harry Styles is continuing to build his acting resume with a post-credit cameo appearance as Eros, the brother of purple supervillain Thanos, in the upcoming Marvel film The Eternals. Matt Donnelly of the L.A. Times reported the news from the film's premiere on Monday, as TMZ points out.

According to Marvel lore, Eros a.k.a. Starfox is a womanizing superhero who is able to manipulate the emotions of others. I imagine that ability will be changed to something that isn't just "super gaslighting," but who knows!

The Eternals is out on November 5. Styles's first movie acting role came in 2017 with Christopher Nolan's World War II epic Dunkirk. He's currently filming a role in the upcoming drama My Policeman.