Harry Teardrop returns with new double-single $2 Bill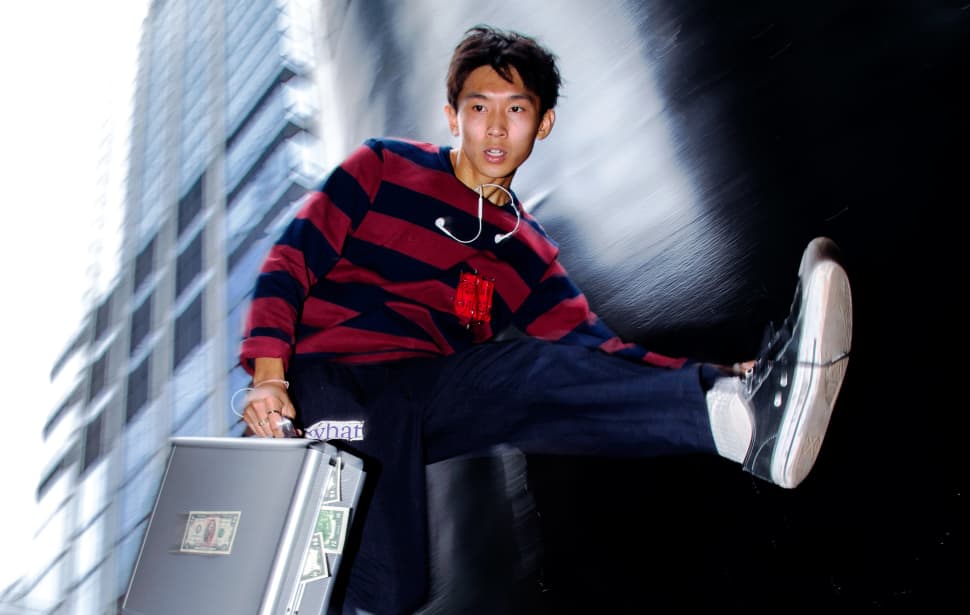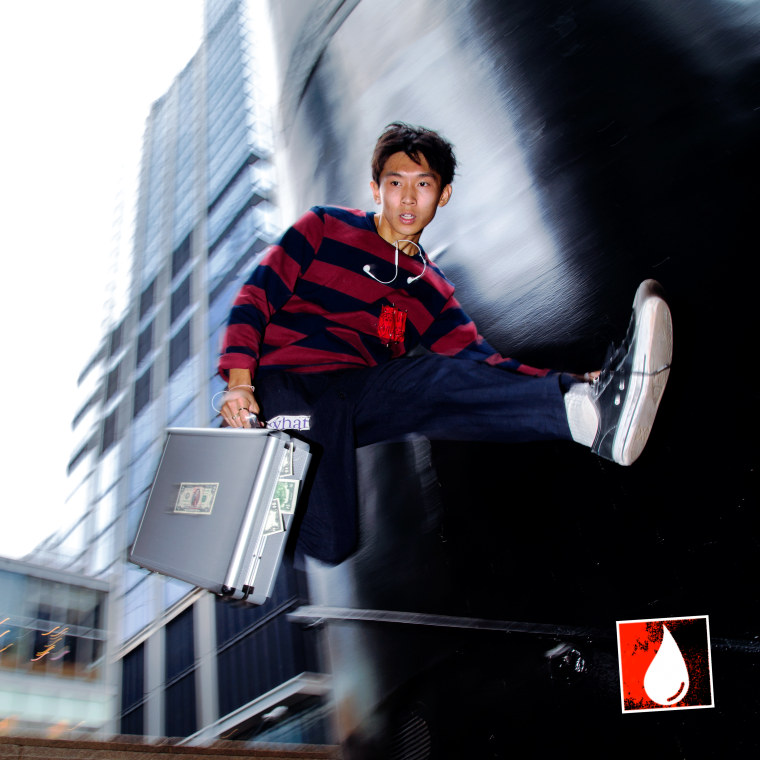 After releasing his debut EP 1000 Backyard Pools back in 2019, rising Brooklyn-based bedroom rock whizkid Harry Teardrop (a.k.a. Harrison Li) is back with a new double-single titled $2 Bill. "When I was a kid, I face-planted into the cement and broke my tooth," Li wrote, of the two new tracks. "The next day I woke up with a $2 bill under my pillow that went on to act as a celebration of my failure. This double-sided single, $2 Bill is a stamp in my life that reminds myself and the kids who support me that no matter how hard we fall, we get back up and life goes on."

$2 Bill arrives with a fresh new video for "Ryley," co-directed by Li and his brother, Drake Li. Much like the title of the double-single (inspired by a concert The Strokes did for MTV back in 2002), the clip delivers exactly the kind of kinetic early-aughts angst that this time of year practically demands. Check it out below.