Hear Eartheater completely reimagine her last album on Phoenix: La Petite Mort Édition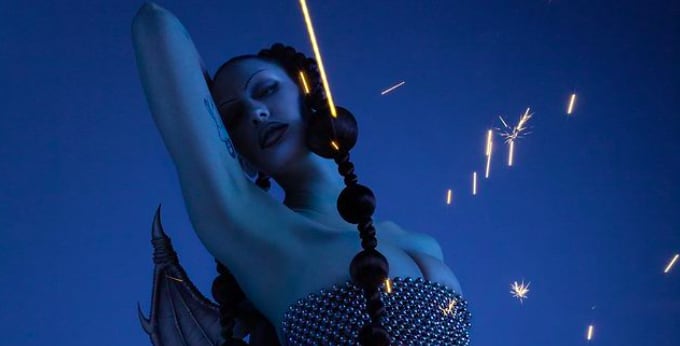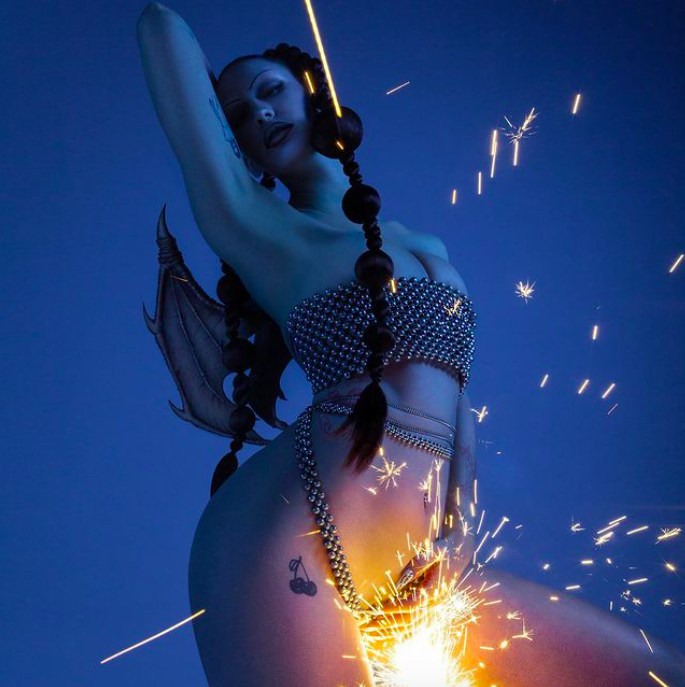 Last year, Eartheater (Trinity Vigorsky) kept us well-fed with Phoenix: Flames Are Dew Upon My Skin, an album that felt like a seismic shift for the New York artist and gave us one of our favorite songs of 2020, "Below The Clavicle." Today, she's telling the same story through a completely different lens on Phoenix: La Petite Mort Édition, a gauzy and ambient rework of the original LP.

"This is Phoenix crushing, undressing, and compressing like carbon particles under the weight of boulders folded into silky soil, and decomposing," Vigorsky wrote on her Instagram. "She is folding over and over and over and over like the rolls of young gummy stone. This is one REM cycle. I suggest listening to Phoenix: La Petite Mort Édition while asleep after climax. You are wet ash smudged across a pillow case." Hear it below.