Hear every song mentioned in My Morning Jacket's episode of The FADER Uncovered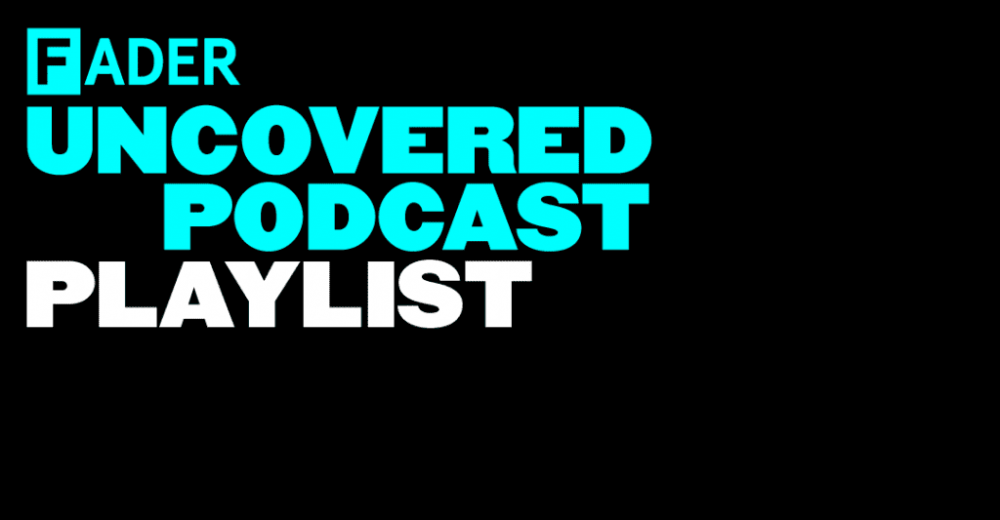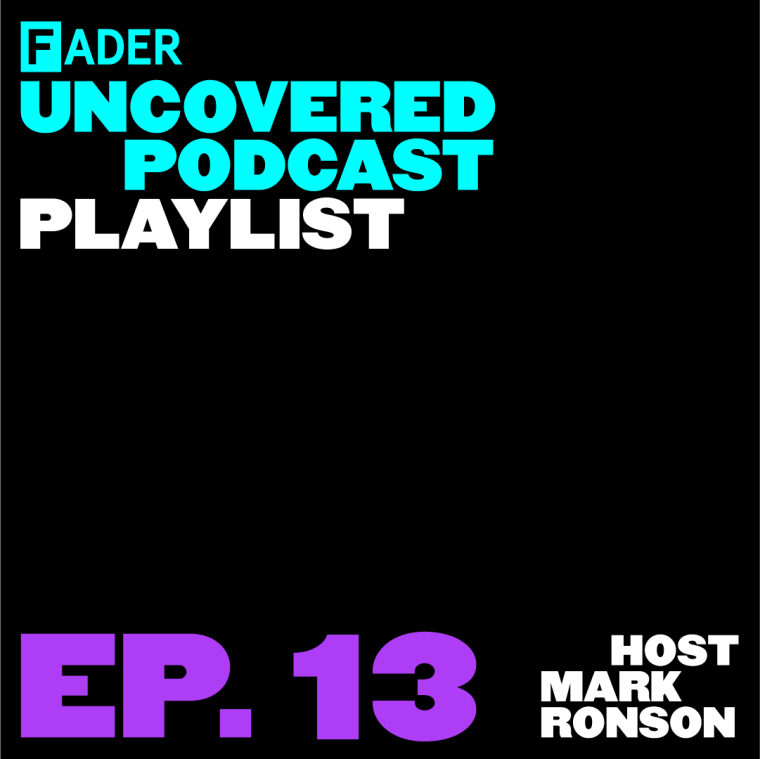 The latest episode of The FADER Uncovered Season 2, the series in which host Mark Ronson talks with the world's most impactful musicians, is up now and available for download wherever you listen to podcasts. This week Ronson is joined by My Morning Jacket frontman Jim James.

For the thirteenth episode of the podcast Mark is joined by My Morning Jacket frontman and songwriter, Jim James. Together they revisit James's 2006 FADER cover, written shortly after the release of the band's breakout album Z.

Since then the band has released five more studio efforts, including new album My Morning Jacket. James has also released a series of solo albums and formed the Monsters of Folk supergroup alongside Bright Eyes' Conor Oberst, M. Ward, and Mike Mogis. Both producers, James and Ronson geek out over the mystic qualities of a good studio and discuss how a change in temperature can make all the difference when it comes to laying down classic tracks. James also talks to Ronson about his interest in transcendental meditation as well as his feelings towards religion and the polarized state of online discourse.

Between them, Ronson and James bring up lots of music across the episode, referencing their shared love of a wide array of artists including Nirvana, Alice Coltrane, Gil Scott-Heron, and Marvin Gaye. To make that all easier to navigate, we've dropped all the artists they namecheck into a massive 81-song playlist, which you can check out below.

The Prisoner Wine Company is an official sponsor of UNCOVERED. For a limited time, take 20% off & get Shipping Included on the star-studded Prisoner lineup by using code: UNCOVERED at theprisonerwinecompany.com/uncovered.

Offer valid on first time online orders only for U.S. residents of legal drinking age through 12/31/2021. Rebate requests from alcoholic beverage retailers, wholesalers, or anyone suspected of submitting fraudulent requests, will not be honored or returned. Limit 1 offer per household, name, or address. For more information, contact [email protected] Other exclusions may apply. Please enjoy our wines responsibly.