Hear Hayley Williams' (purposely) fan-leaked new song, "My Limb"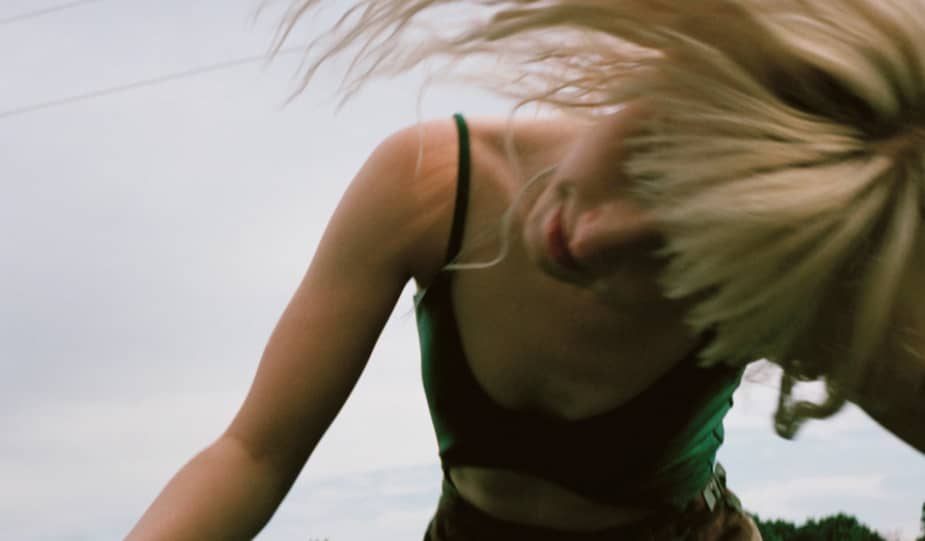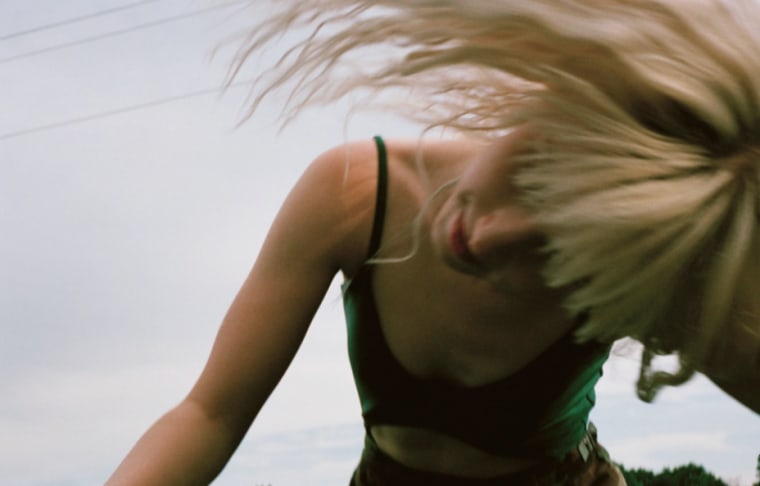 Jason Nocito for The FADER


Here's one we haven't heard before: Hayley Williams has enlisted her fans to leak her new single. Deviating from the norms of a standard DSP rollout, Williams drove to a fan's houses last night and hand-delivered a candle, as well as a new single titled "My Limb." If in case that sounds too surreal to be true, Williams recorded a video of the whole exchange.

The fans, of course, took it upon themselves to spread the track across the internet, where it now exists practically everywhere but digital streaming platforms. The macabre, appendage-oriented track wouldn't sound too out of place on Williams' recent debut solo album, Petals For Armor, which dropped last spring. With Williams' blessing, hear it below.