Hear Now, Now and MUNA rework each other's songs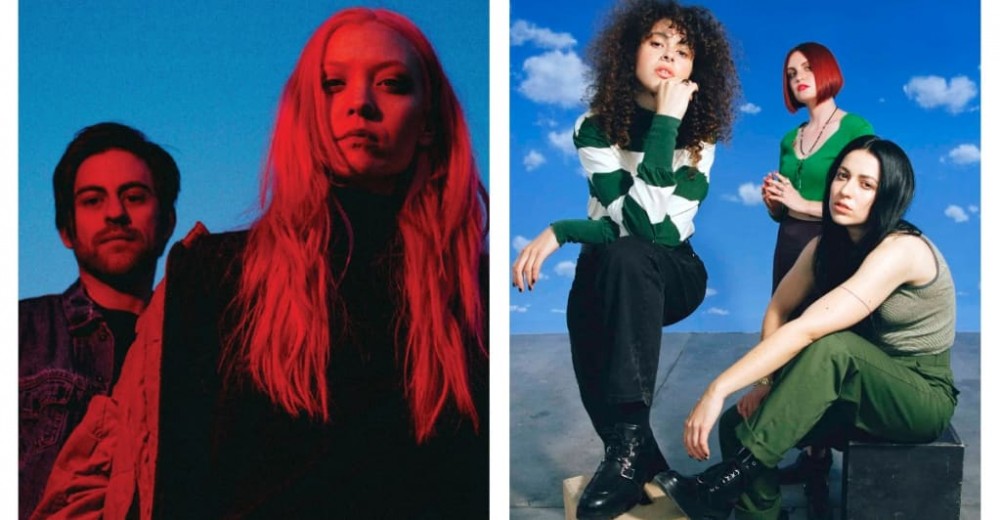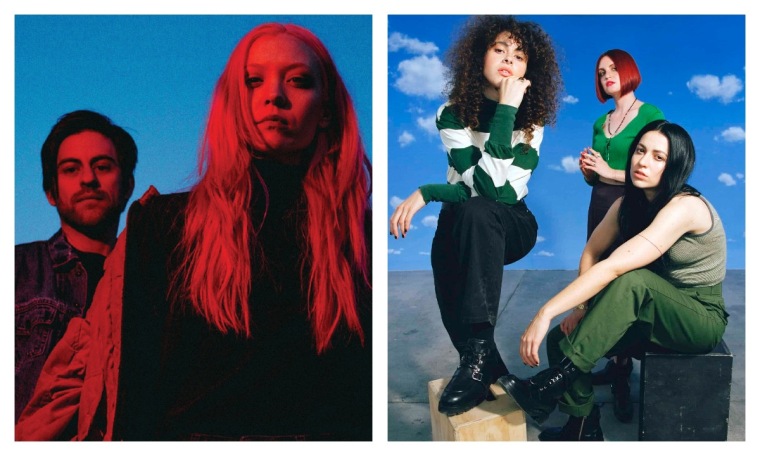 Sam San Roman, Isaac Schneider


It's hard to think of two groups making synthpop as consistently potent as Now, Now and MUNA. In recent years, the Minneapolis and Los Angeles bands have stepped their respective games up and delivered excellent, similarly-titled records: 2018's Saved and 2019's Saves The World. Today, they're cementing those similarities with crossover reworks of each other's songs. First, Now, Now saturate the skyward restraint of MUNA's "Stayaway." In exchange, the Los Angeles trio up the ante on the propulsive desire of Now, Now's "Set It Free." Hear both of the tracks below.