Hear Raveena's heart-eyed new single, "Tweety"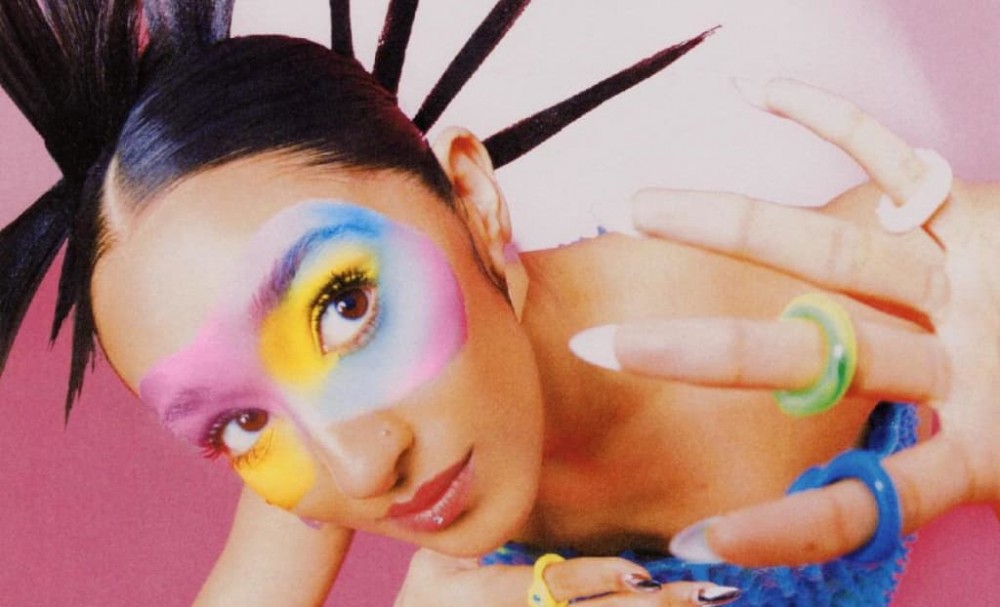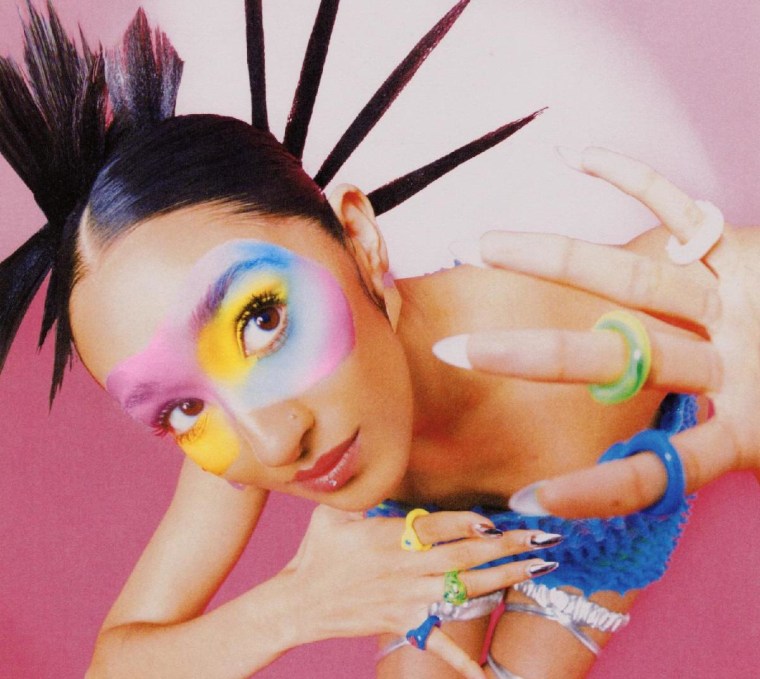 Coughs


Raveena is back today with her first new offering of the year, "Tweety." Titled after the Looney Tunes character of the same name (not the bird app), the lovestruck single finds the New York artist baring her feelings while trying desperately not to fall totally head over heels. Much like her Moonstone EP which dropped around the same time last year, it's a sweet bubblegum R&B valentine. This being a Raveena single, the visual component is equally hypnotic. The video (co-directed with Chris Cadaver) answers the song's throwback cues with a series of plush getups — think old school TeenNick on psychedelics.

Watch it below, and be on the lookout for more on the way from Raveena.