Hear three new songs from 03 Greedo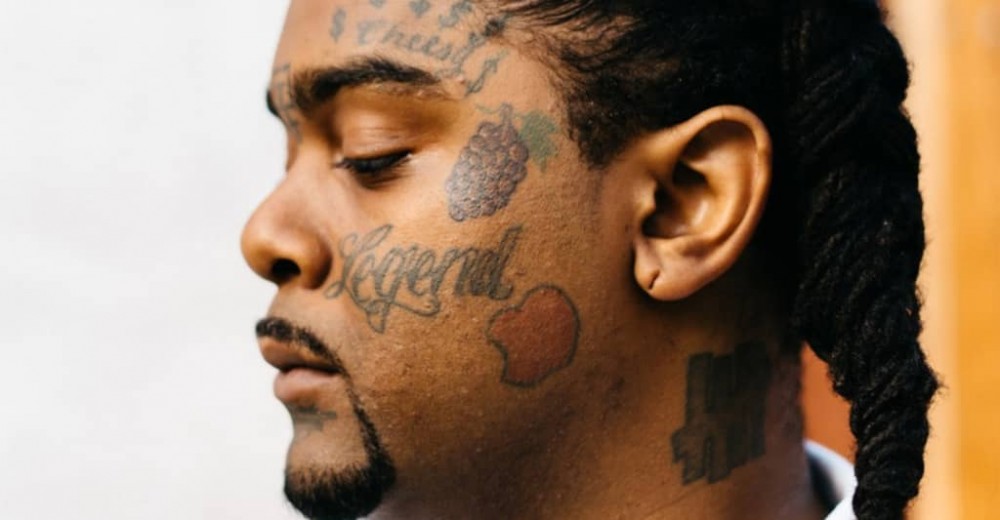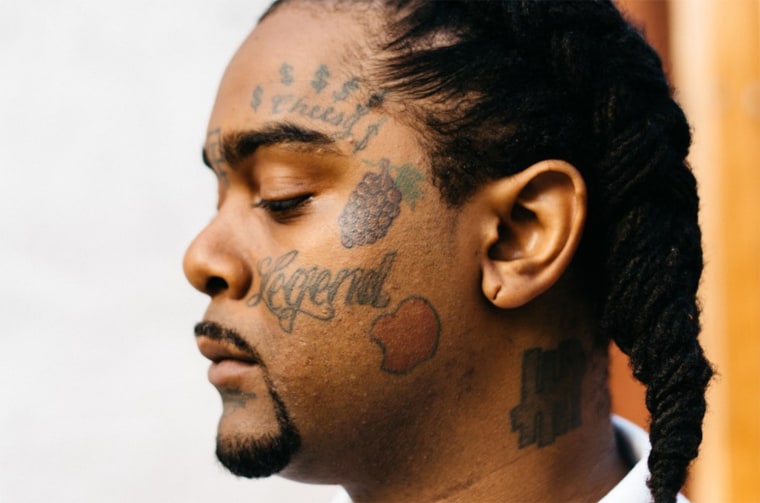 03 Greedo. Photo via Audible Treats.

03 Greedo's 20-year drug trafficking sentence hasn't stopped the L.A. rapper from steadily releasing all the new music — over 3000 songs — that he recorded in a marathon studio session prior to his incarceration. These have included Meet The Drummers, an EP with blink-182's Travis Barker, the album Still Summer In The Projects executive produced by Mustard, and the Kenny Beats-produced Netflix & Deal.

Today sees the release of 03 Inna Key, a three-track EP sporting more of Greedo's trademarked Auto-Tuned street croon-raps with production from Pompano Puff, theycallmeparker, and more. "Here's 03 new songs for the fans before we get back to ballin," Greedo said in a press statement. "This is the beginning of a campaign that resembles my grind in 2017-18." That was the time frame that Greedo released his career-making tapes The Wolf of Grape Street, First Night Out, and Purple Summer 03, so needless to say, that campaign sounds exciting. Listen to 03 Inna Key below.