Hear Toro y Moi, Oklou, George Clanton and Umru rework tracks from Caroline Polachek's Pang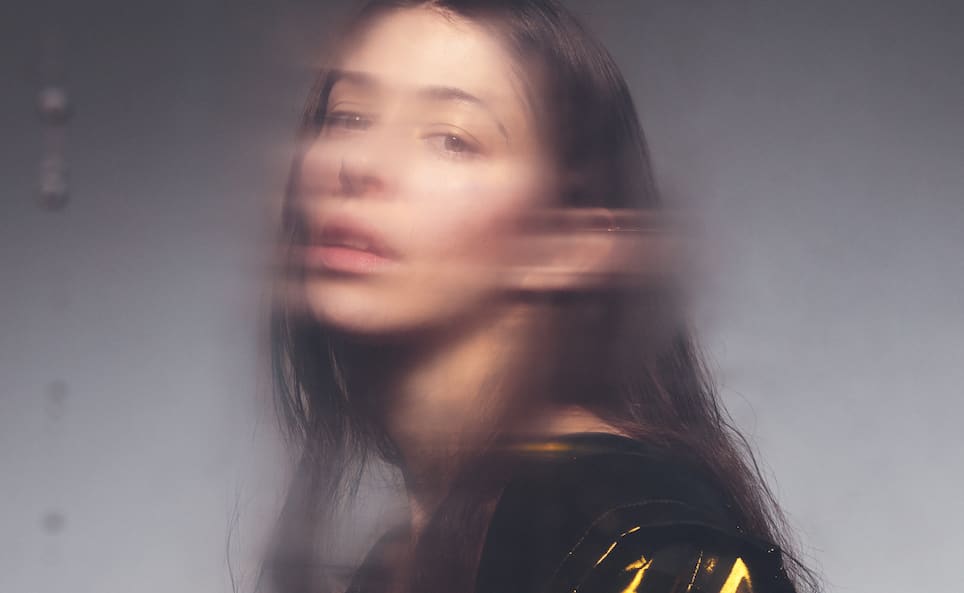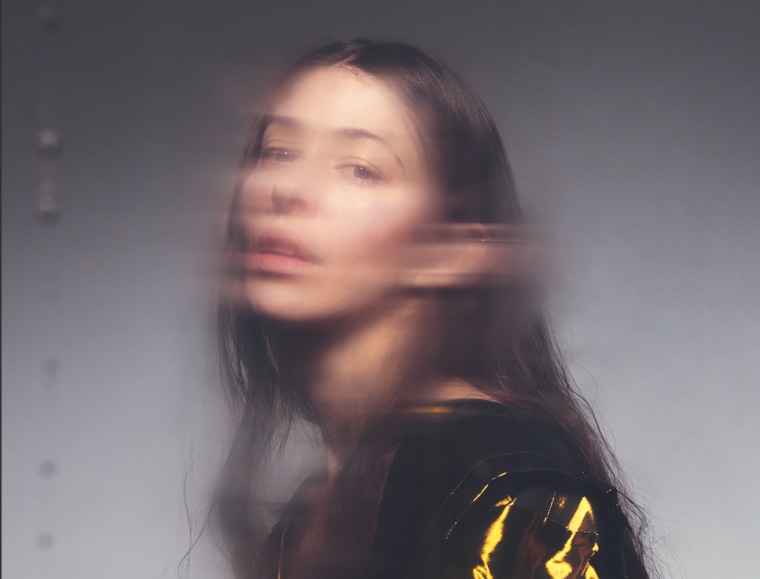 Karolis Kaminskas


Over the past year we've gotten to live inside the world Caroline Polachek crafted on Pang, as plenty of deviations from what she delivered on its initial tracklist. Today, Polachek has announced that she's fitting all of the them into a remix album titled Standing At The Gate. Remember that 10-minute extended cut of "The Gate" and A. G. Cook's whiplash spin on "So Hot You're Hurting My Feelings?" They'll both appear on the tracklist, alongside alternate versions of "New Normal" and "Parachute," as well as Polachek's memorable cover of The Corrs' "Breathless," which she performed on tour.

Ahead of its April 16 release date (vinyl manufacturers have dealt with some major setbacks this year, in case you weren't aware), Polachek is sharing four excellent new remixes from four of our favorites: Toro y Moi, Oklou, George Clanton, and Umru. Bump each of them below, and then pre-order Standing At The Gate: Remix Collection on vinyl here.