Here are all of the samples used on PinkPantheress' new mixtape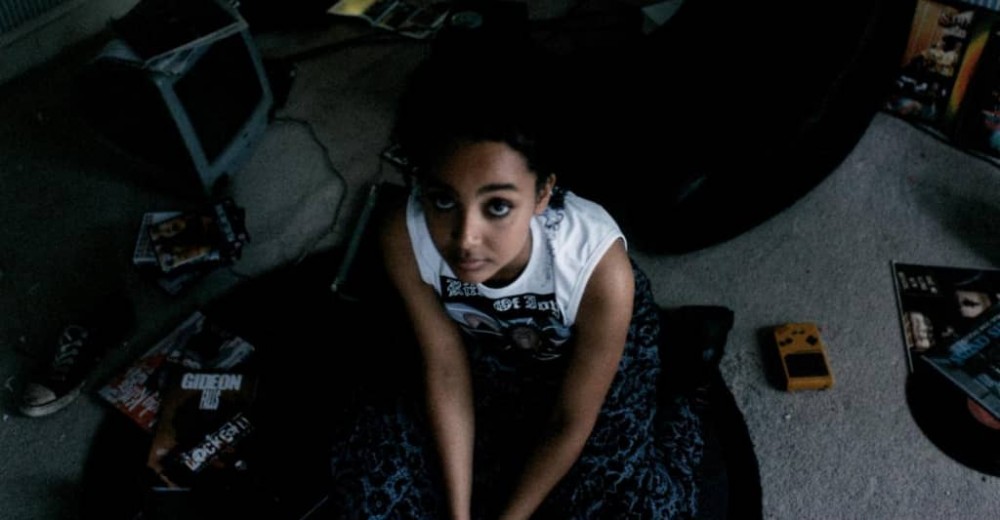 Jesse Crankson

How many times have you listened to PinkPantheress's to hell with it since it came out last Friday? With a slimline 18-minute runtime, the mixtape is custom-built to be played on repeat. The production on the tape, largely handled solo by the 20-year-old London film student herself, plays a large part in the loop-friendly project. Utilizing millennial nostalgia and filtering it for a Gen Z audience, PinkPantheress cherry picks early 2000s sounds from genres like nu-metal and U.K. garage as part of the texture of her tracks. Isolating these samples acts as something of a mixtape in itself, so read on for a rundown of to hell with it's backbone.

Sample: Sweet Female Attitude, "Flowers"

Sweet Female Attitude's "Flowers" is a skippy and loved-up U.K. garage classic that remains as fresh today as it did when it was released back in 2000. "I'll bring you flowers in the pouring rain" the duo sings over a two-step beat, subverting romantic cliches to make something fresh. 20-year-old PinkPantheress wasn't even born when this song came out and flipped its sugary center on her mixtape opener "Pain." Removing the euphoria opens up space to ruminate over the end of a relationship and how It's "such a shame that we weren't the same at all." As one of the earliest songs PinkPantheress shared in 2020 it set a template for her use of sampling going forward.

Sample: Crystal Waters: "Gypsy Woman"

There's a frantic energy to "I Must Apologize," as if it exists in the moment after Sonic The Hedgehog gets hits and his rings spill everywhere. The 1991 original by U.S. singer Crystal Waters is a classic house staple, working off synth loops and some admittedly rather patronizing lyrics about people without housing.

Sample: Linkin Park, "Forgotten"

If you were young and angsty twenty years ago then the chances are you were moping to Linkin Park. PinkPantheress might not make music to slam doors like the nu-metal band but there's a sorrow to her music that you'll also find on "Forgotten," a highlight of the band's 2000 album Hybrid Theory. It makes sense then to hear it pop up on "Last Valentines," even if it is probably the most disguised sample on the mixtape.

Sample: Signaldrift, "And Yet…"

The minimal, almost ambient synth line that runs through "Noticed I cried" comes courtesy of Signaldrift's 2005 song "And Yet…"

Sample: Toco, "Outro Lugar"

This Italian bossonova tune is not really in keeping with the retro but on-trend samples elsewhere on to hell with it but it works regardless. First released in 2007, "Outro Lugar" appears on Toco's album of the same name and uses cello and trombone to set the mood. It is the string section that PinkPantheress pulls from on "Nineteen," though, using it as a dramatic backdrop to a song about boredom and flunking exams.

Sample: Adam F, "Circles"

First released in 1997, "Circles" was a top 20 hit in the U.K. for drum and bass producer Adam F. "Break It Off" was one of the first PinkPantheress songs to go viral on TikTok, inadvertedly bringing the sound of the U.K. underground in the mid-90s to a whole new audience.