Here Comes The Game Changer By Felons "Sheep's Wool"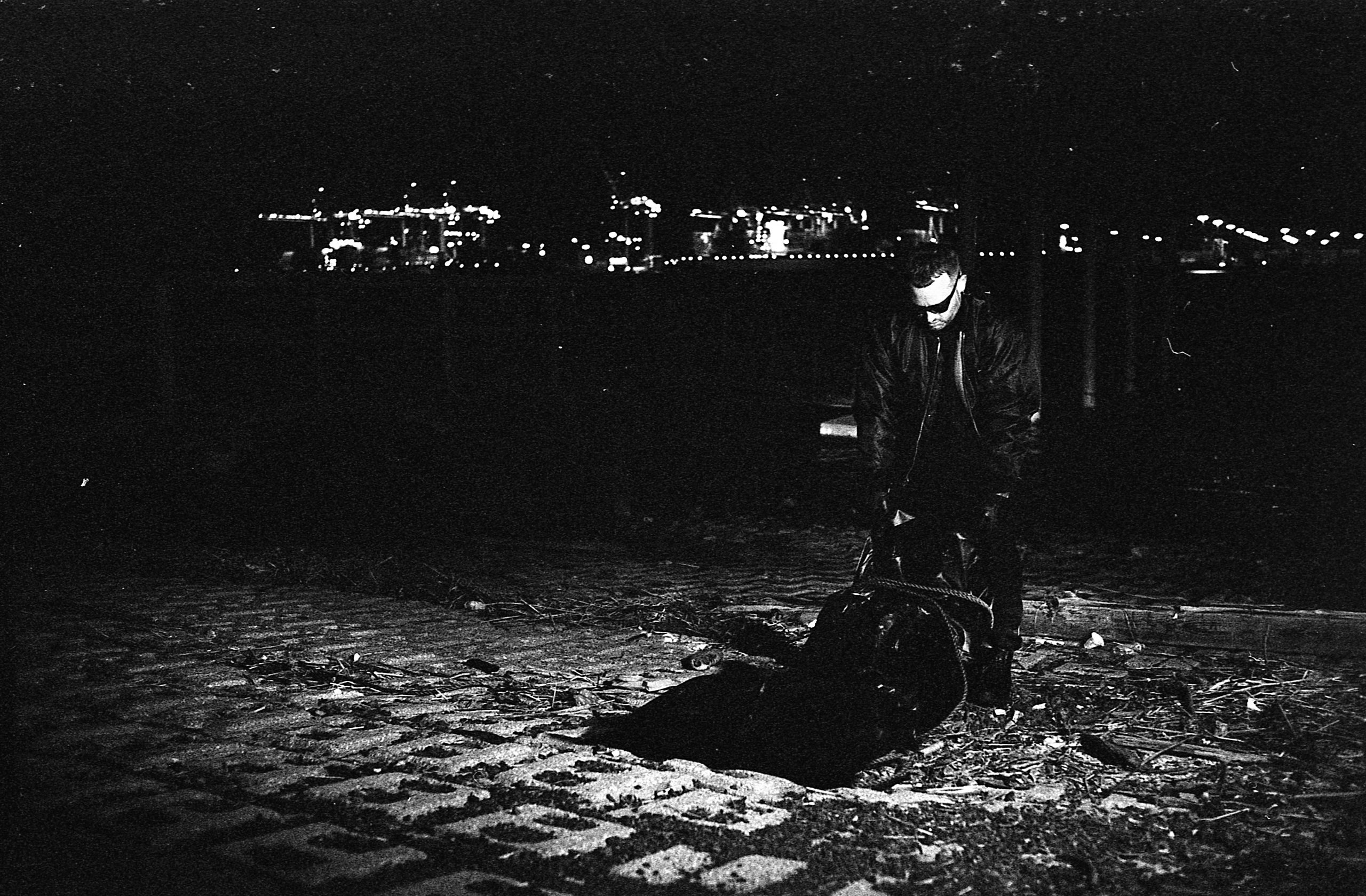 There's a moment on "Sheep's Wool," the fourth single from the influential vocalist and creator Felons. The new song packs an awful lot into its modest runtime. Melding both emotions and passion, the artist glides over a chewy beat filled with harmonic chops, serving up a brief moment of joy to lighten your day.

The track shares addled, grim verses over slow synths that almost sound derived from new age and ambient compilations. Fresh off releasing his new song "Cybernetic Organism," the talented artist hops back on the rails for a new showstopper.

With impromptu energy and captivatingly haunting lyrics, the new track is shaping up to be his best work yet.Follow Felons on Instagram, Twitter, and Facebook.