Hiatus Kaiyote return with "Get Sun" off new album Mood Valiant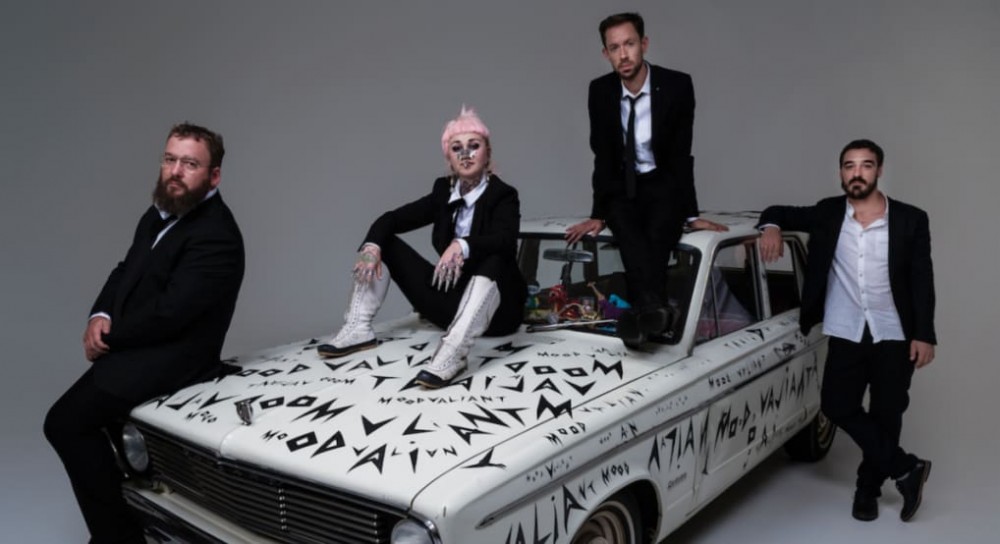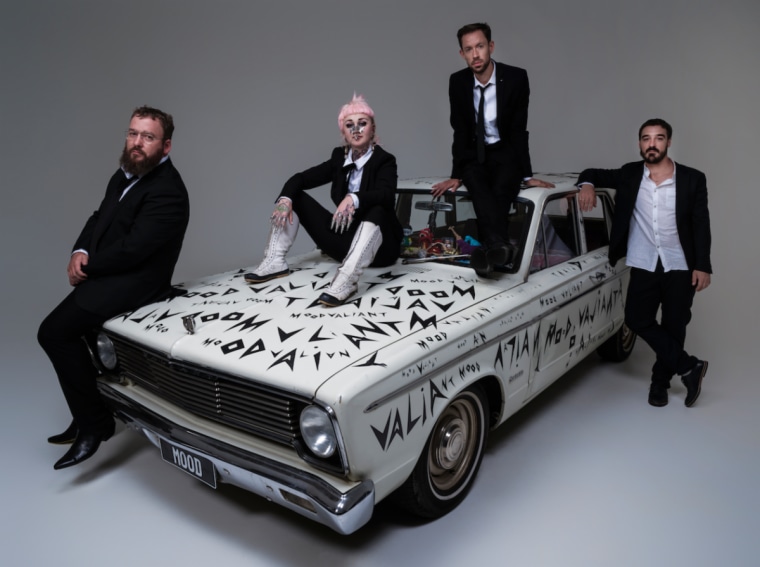 Tré Koch

Hiatus Kaiyote are back with their first album in six years, Mood Valiant. It's due out out June 25th via Brainfeeder Records / Ninja Tune. The record initially started during the tour for their last album, 2015's Choose Your Weapon, but was briefly derailed upon frontwoman Nai Palm's breast cancer diagnosis in 2018.
"When you think your life is going to be taken away from you, it makes you think about who you are," Nai writes. "I guess after the breast cancer scare I decided that I needed to prove to life that the offering I have is genuine. My only wish is to live and offer my experience of time and beauty."

Inspired by the work of Brazilian arranger Arthur Verocai, the band traveled to Rio de Janeiro in late 2019 where the album began to take shape once again. Verocai features on the rousing first single, "Get Sun," which is out today. Hear it below, and preorder Mood Valiant here.